The One Voice Children's Choir presents a joyful cover of 'All I want For Christmas Is You', ushering the glad anticipation of Christmas and the longing for our loved ones to celebrate it together.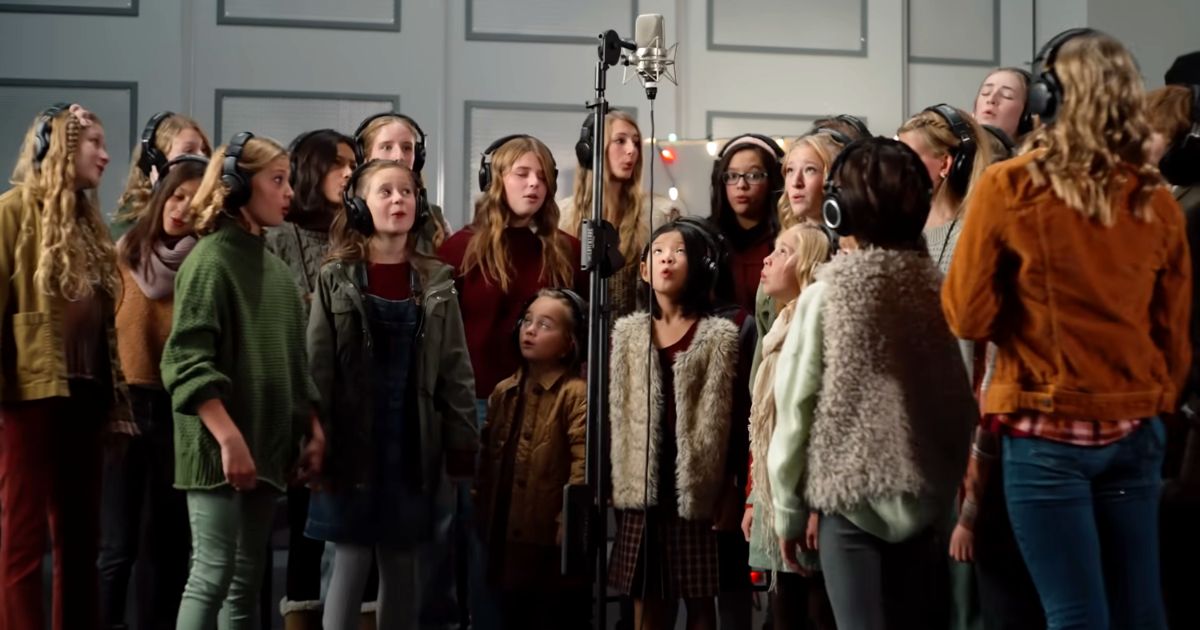 The song is an original by Mariah Carey, included in her fourth studio album and first holiday album, Merry Christmas (1994). The song was released as the lead single from the album on October 29, 1994. A total of just 15 minutes was taken to write and compose this widely popular song.
Since its release, the song has become a global success. It is the best-selling holiday song by a female artist and topped the US Billboard Hot 100 for the first time in 2019, 25 years after its original release and remains as the longest ever trip taken by a song to top the charts. It is the only holiday song to be certified diamond, which denotes a sale of 10 million copies in United States alone.
The music video of the children's choir is lovely to watch, their faces lights up as they take turns singing the choruses jubilantly. The décor of the studio lends a happy Christmas vibe as the children belts out the song in an upbeat tempo, brilliantly accompanied by the piano.