Dana Miller, producer & artist at Hillside Recording presents a beautiful rendition of Phil Wickham's 'It's Always been You.'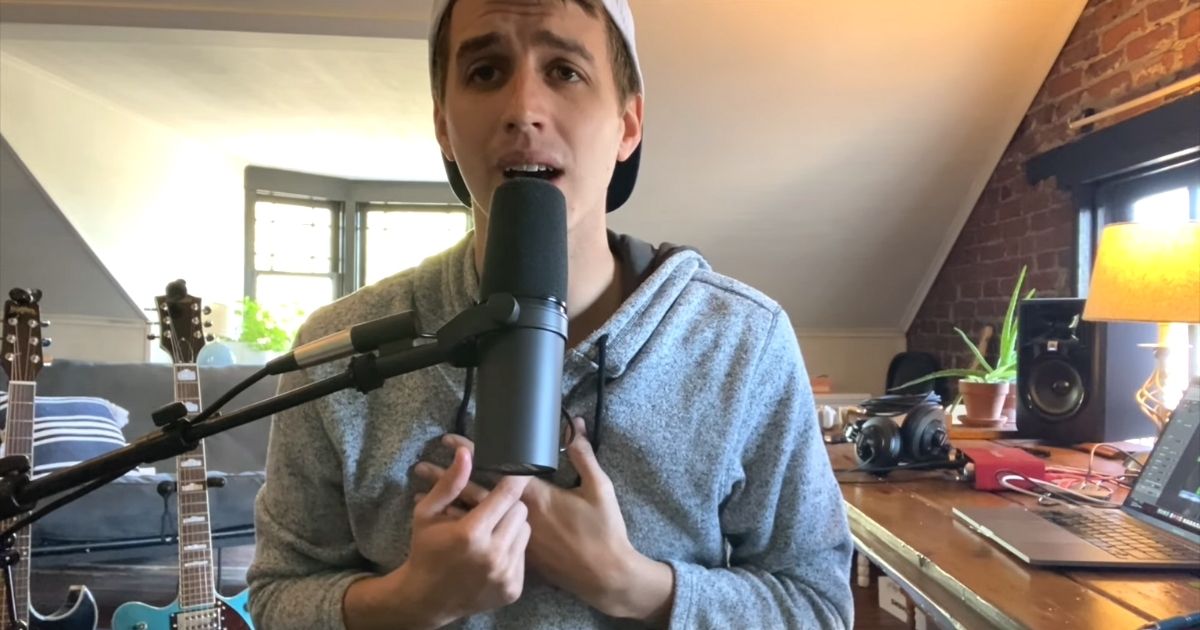 Miller writes on his official YouTube channel, "My goal is to create worshipful moments, peaceful piano pieces, and create a community that lifts each other up and walks alongside one another in our faith!"
'It's Always Been You' is a song by Christian musician Phil Wickham, it was released on May 14, 2021, as the first promotional single from his eighth studio album, Hymn of Heaven (2021).
You saw me first
You let me in when I was at my worst
The moment when I heard You say my name
It's the first time in so long I'm not afraid
I'm not afraid
Wickham co-wrote the song with Ran Jackson and Ricky Jackson. Ran Jackson and Ricky Jackson produced the song.
There is nothing that can keep God from pursuing us, no sin is too great, no distance is too long for God to stop loving us.
You are the voice that calms the storm inside me
Castle walls that stand around me
All this time, my guardian was You
You are the light that shines in every tunnel
There in the past, You'll be there tomorrow
All my life, Your love was breaking through
From the moment we were born God has been pursuing our hearts. His greatest longing is for a relationship with us.
God is after your heart right now, sweetly knocking on the door of your heart that you might simply let him in.
He just wants you to know that He is with you and for you. Respond to God's pursuit by giving Him your heart.
It's always been You
It's always been You
Today as Dana Miller sings this song we are led to worship the Lord God who will never give up on us and has always been there for us.
"Behold, I stand at the door and knock. If anyone hears my voice and opens the door, I will come into him and eat with him, and he with me." Revelation 3:20