The siblings of Daves Highway sing a beautiful rendition of gospel song, 'Down to The River To Pray'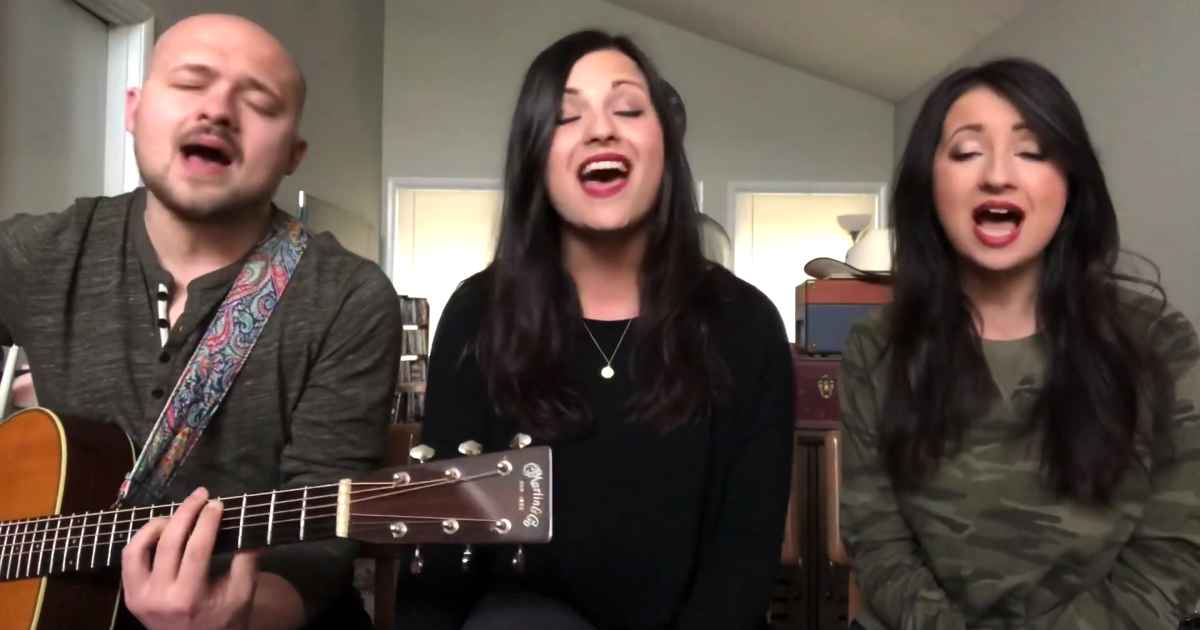 "Down in the River to Pray" is a traditional Christian song and is also described as an African-American spiritual.
Research says it may have been composed by an African-American slave.
As I went down in the river to pray
Studying about that good old way
And who shall wear the starry crown
Good Lord, show me the way!
The phrase "in the river" is significant, because it has always been sung at outdoor baptisms, and another reason is that many slave songs contained coded messages for them to help them run away from their masters. When the slaves escaped, they would walk in the river which would cover their scent from the bounty-hunters' dogs.
O sisters, let's go down,
Let's go down, come on down
O sisters, let's go down
Down in the river to pray
Today as siblings Delaney, Zachary and Erika Daves sing with a guitar and their powerful voices, showcasing their incredible talent and harmonies to the whole world. "Down in the River to Pray" is such a source of encouragement during these times of health crisis with the novel coronavirus as it reminds us that we too can escape from this disease when we pray and seek the Lord.