A selfless act by a Catholic priest in coronavirus-ravaged Italy has resulted in him being called a "Martyr of Charity."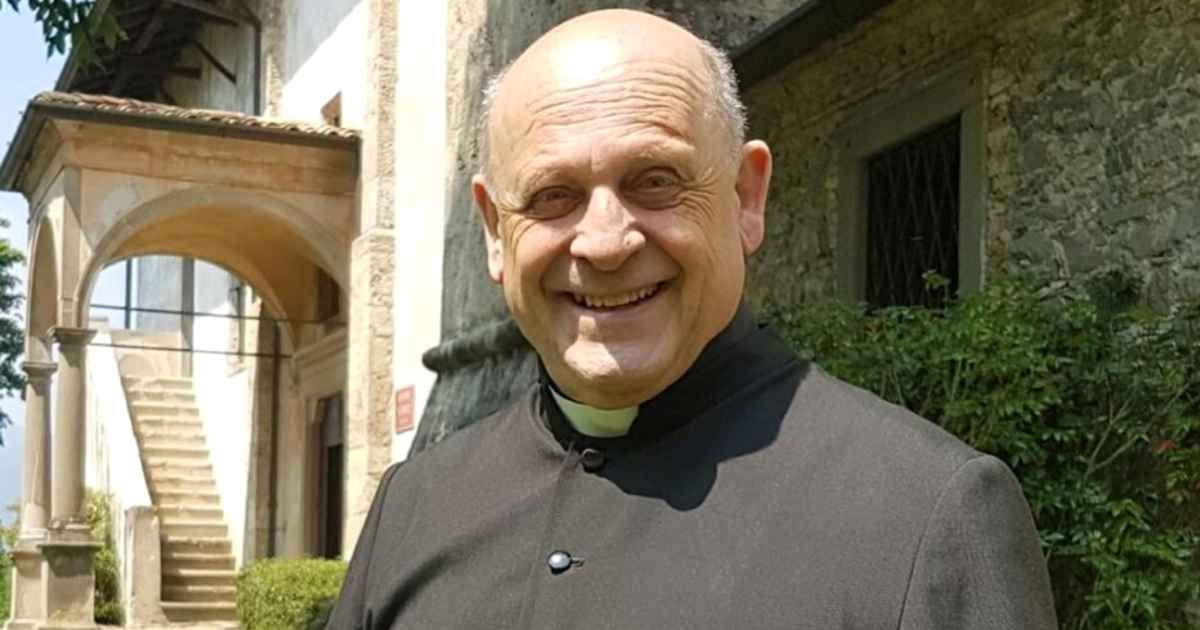 The priest apparently refused to have a respirator but instead gave it to a younger patient in the ward so that their life could be saved.
Don Giuseppe Berardelli, 72, died last Sunday at a hospital in Lovere after he donated the medical equipment his parishioners bought for him to a stranger.
"He is a 'Martyr of Charity,' a saint like St. Maximilian Kolbe, who in Auschwitz volunteered to take the place of a condemned man with a family, and was killed," James Martin, Jesuit Journal America editor, tweeted.
"Don Giuseppe Berardelli, patron of those who suffer from coronavirus and all who care for them, pray for us!" he added.
Berardelli was already grappling with health problems before he tested positive for COVID-19, according to Araberara, an Italian newspaper.
He was the main priest in the town of Casnigo, and has joined 6,000 people in the nation who have passed away from the deadly pandemic COVID-19.
Berardelli has also requested that the patient's information be kept confidential.
What a true man of God he was. Berardelli not only displayed his Christ-like character but also showed us the true meaning of sacrifice by giving up his life so that another person could live.