With the arrival of prom season, millions of teens across the country are prepping themselves to enjoy the occasion after the pandemic spoiled plans last year.
While most girls have got a partner for the big day, some like Izzy can feel lonely and isolated, but her mom decided to step in and do something about it.
The 17-year-old teen with special needs has an angel as a mom who wasted no time but took to Facebook and asked a favor from a young man.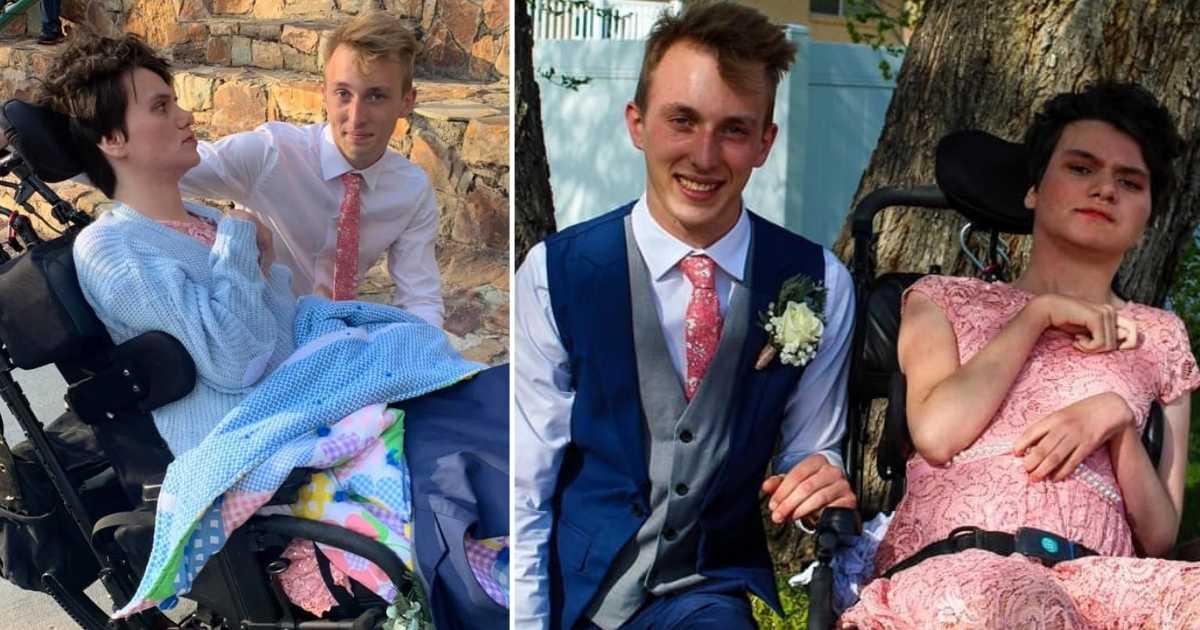 The mom's hard work paid off and her prayers were answered when Carson came knocking at her door.
The story has been shared by Carson's mother, Trina Huff Preece, on Facebook where it has gone viral, with over 45,000 shares and 109,000 likes.
The post said, "THIS BOY! A couple of weeks ago, I was teary; Carson came in and asked what was wrong. I read him a Facebook post of a mother of a 17-year-old, special-needs girl, looking for a date for her daughter to go to her special needs school prom.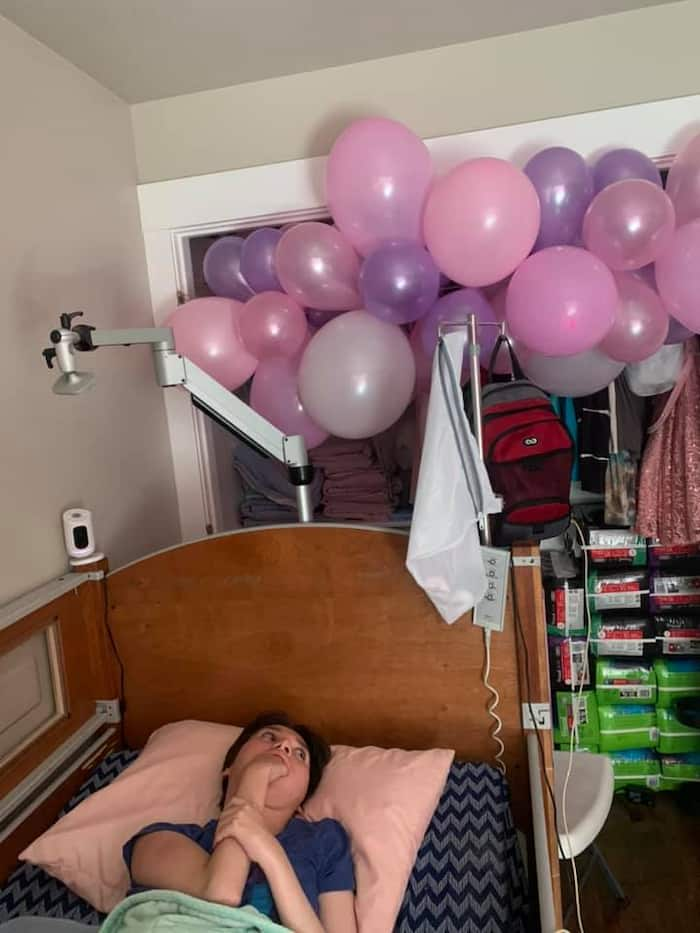 He said, 'Mom, I will do it!' And so he did!" Carson and his mom went to Izzie's house the day before her prom and helped decorate her room, and Izzie met Carson.
He accompanied her to prom, and she was crowned Duchess. Later he spent time with her in her room for over an hour and watched cartoons with her. "SO TENDER, this boy!"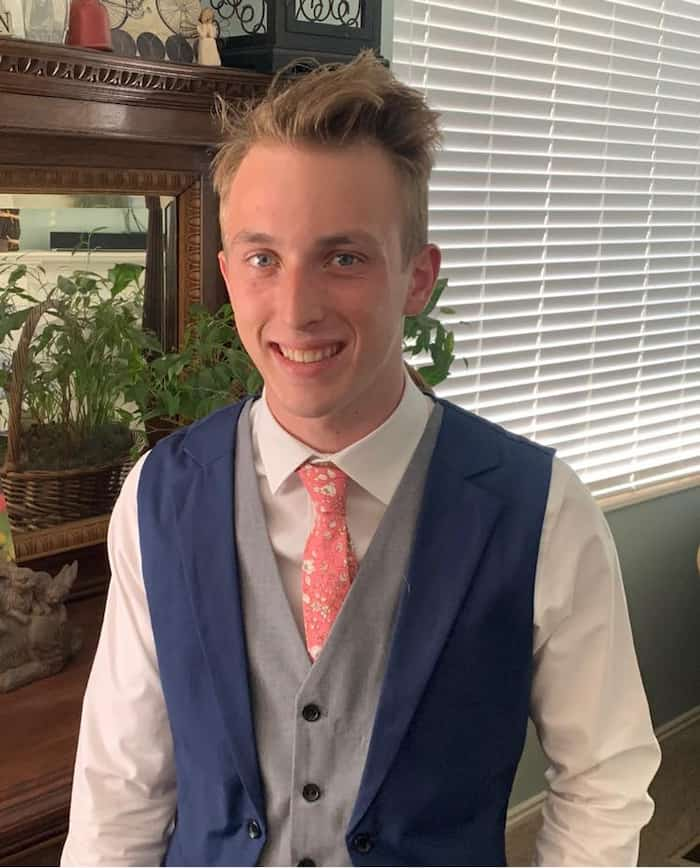 Izzie is non-verbal, wheelchair-bound, and on a feeding tube. But she felt great in the company of Carson.
The post ended with Trina Huff Preece saying, "Just a warm and fuzzy story about a boy I am blessed to call 'son.'"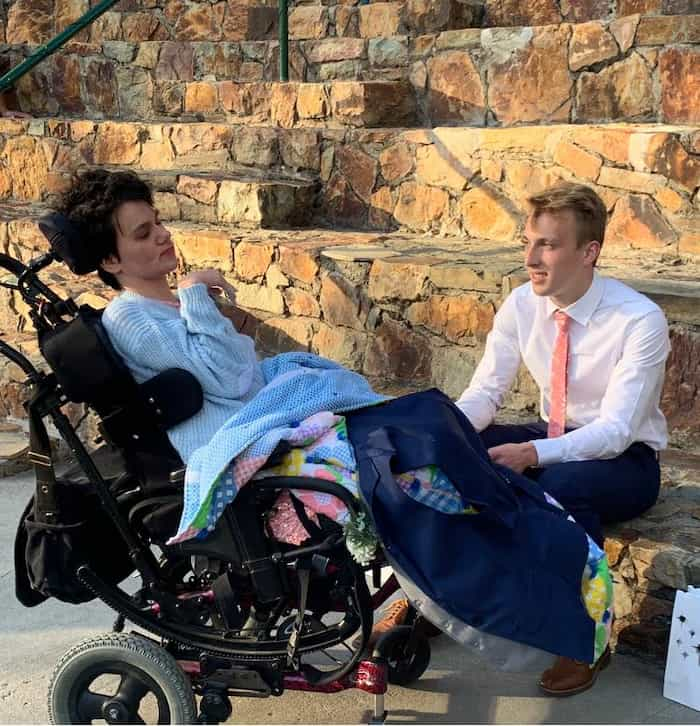 Such a selfless young man with a heart of gold who is showing the world that the young generation still has a lot of good and that we shouldn't give up on them.