All of us make New Year resolutions to follow through and achieve our goals in the new year, but when Jake Fromm, Georgia Bulldogs Quarterback, revealed his resolutions for 2020, it made ESPN reporter Holly Rowe weep.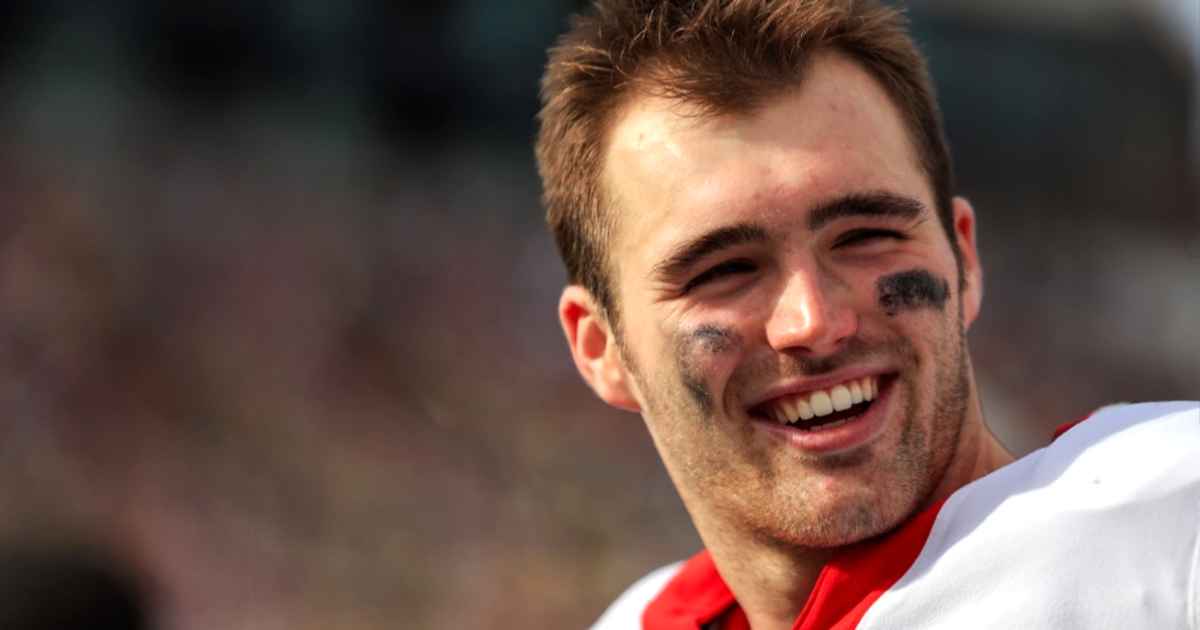 The young Christian man said he wanted to lead more people to Jesus Christ in the New Year.
Fromm is a junior at the University of Georgia, and is hailed as one of the top quarterbacks in college football which has been getting him a lot of attention, apart from his love for Jesus.
So when Holly Rowe interviewed the young QB, she was very impressed with his positivity and described him as the "world's most positive person."
Holly went on to asked him what made him that way, to which he said, "It's the Holy Spirit in me," Jake Fromm of Georgia immediately replied. "I'm trying to live out the most God-like life I can do. I'm trying to influence others and hope they can see Christ in me."
Watch: Jake Fromm opens up about his 2020 goal to bring people to Jesus
For the New Year, let's all be a shining light in this world like @FrommJake
Honestly brought me to tears today with his positive, lovely spirit. Many blessings to this young man. @GeorgiaFootball should be so proud to have him leading this team. pic.twitter.com/GOGB8E5anR

— Holly Rowe (@sportsiren) December 31, 2019
His faith-filled response took Holly completely off-guard and she started tearing up. She then asked Jake for a goal he had set for 2020, to which the devout young man said, "Let's try to go influence others [and] lead people to Jesus," Jake Fromm said.
"The Lord is my strength and my shield; in him my heart trusts, and I am helped; my heart exults, and with my song I give thanks to him."
Psalms 28:7 ESV

— JakefromStateFromm (@FrommJake) November 3, 2019
The young man has inspired all of us with his faith-filled response to the ESPN reporter and we believe that the Holy Spirit will help Jake Fromm to complete all his heart's desires and take him from glory to glory.