Christian comedian Jeanne Robertson brings laughter to any situation with her vivacious personality and great sense of humor. Now she's back with a funny story of forgetting things as she gets older.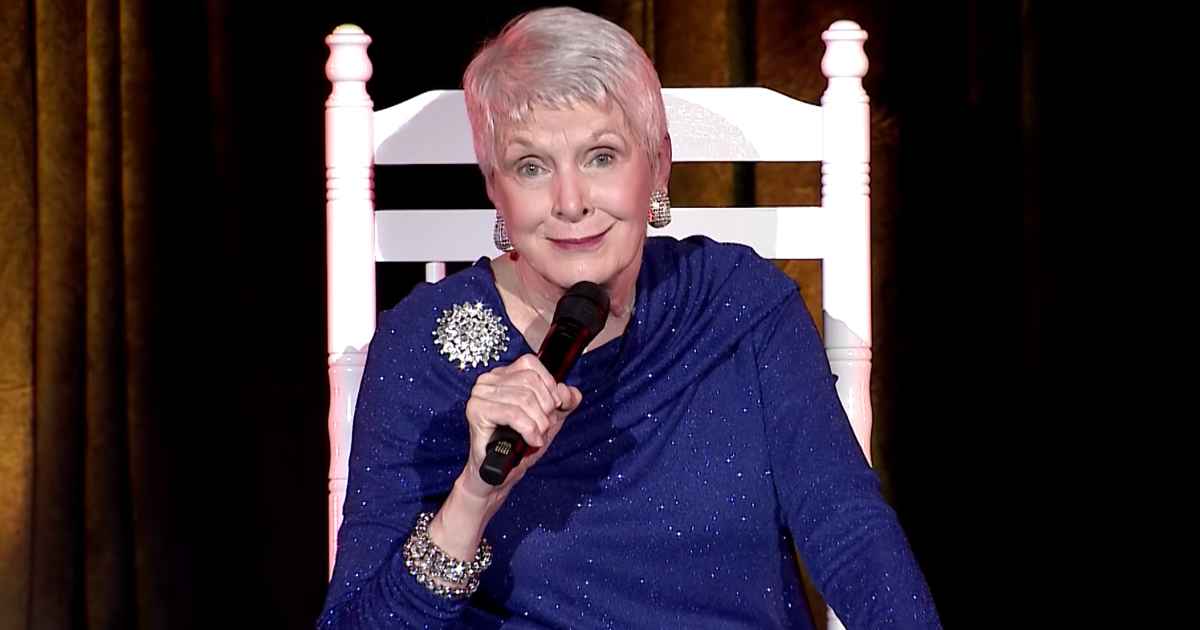 76-year-old Jeanne, has been entertaining audiences with funny stories for decades, and people have come to love her equally goofy husband, Left Brain, but today the funny lady will leave you rolling with laughter with her latest story.
When Jeanne was invited to be a speaker recently in New Orleans, the organizers sent a limousine to pick her up from the hotel and that's when she met a driver named Stewart on the 15-minute-drive.
Jeanne struck up a conversation with Stewart and got to know that he had been driving for the last two years. He was a college student who worked to earn money on the side.
Jeanne ensured audiences were cracking up with her funny comment that Stewart has probably seen a lot of funny things in his 2 years of driving.
See this heartwarming video about Jeanne and her forgetfulness in her old age, and let us know what you think about it.