Jennifer Hudson performed an amazing rendition of the Leonard Cohen's, 'Hallelujah,' a song which has been covered by artists all over the world.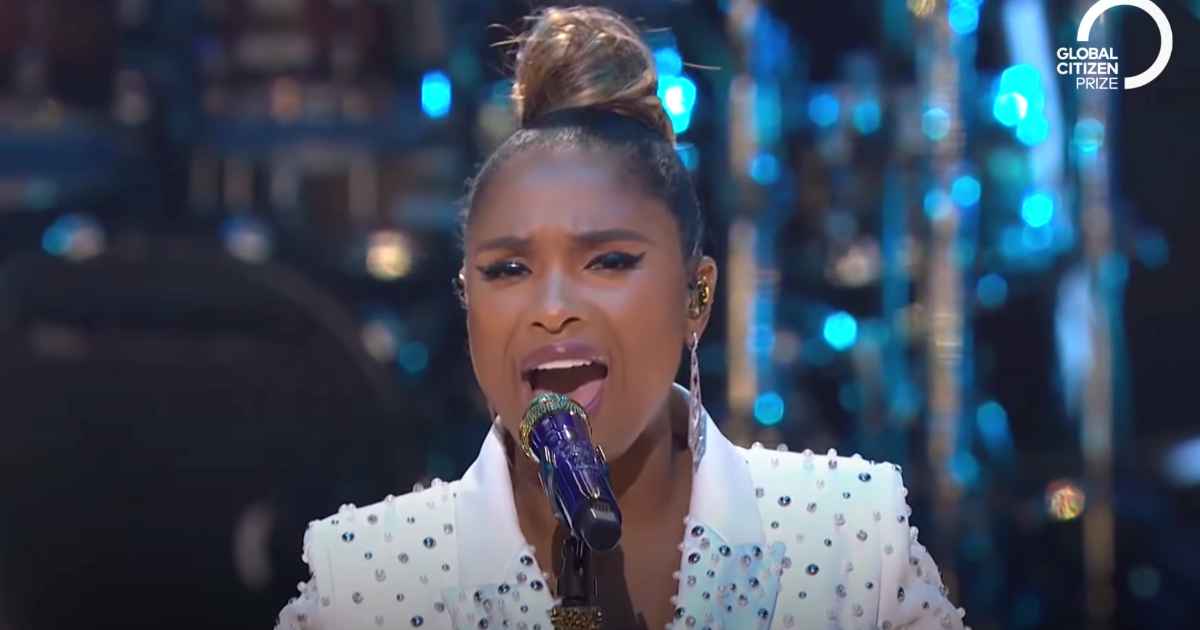 Leonard Cohen's "Hallelujah' is a powerful song originally released in 1984, and was not popular till Jeff Buckley released the song on his 1994 album, 'Grace.'
Powerhouse vocalist Jennifer Hudson has added her own take on this amazing song, 'Hallelujah' and the results are terrific.
Jennifer Hudson became a household name as a contestant on the third season of American Idol. Although, she did not win the competition, but she worked hard to achieve fame as a Hollywood legend. Jennifer appeared in films such as Dreamgirls, and went on to release multiple chart-climbing albums and even got a star on the Hollywood Walk Of Fame.
Today she has performed this iconic song at the Global Citizen Prize award ceremony and has wowed crowds with her powerful vocals and beautiful lyrics.
The whole crowd is on their feet as she hits every single note perfectly, and although the song is a difficult one to sing, Jennifer made it look so easy.