Karolina Protsenko presented a beautiful violin cover of 'Hallelujah' with Daniele Vitale on the Saxophone.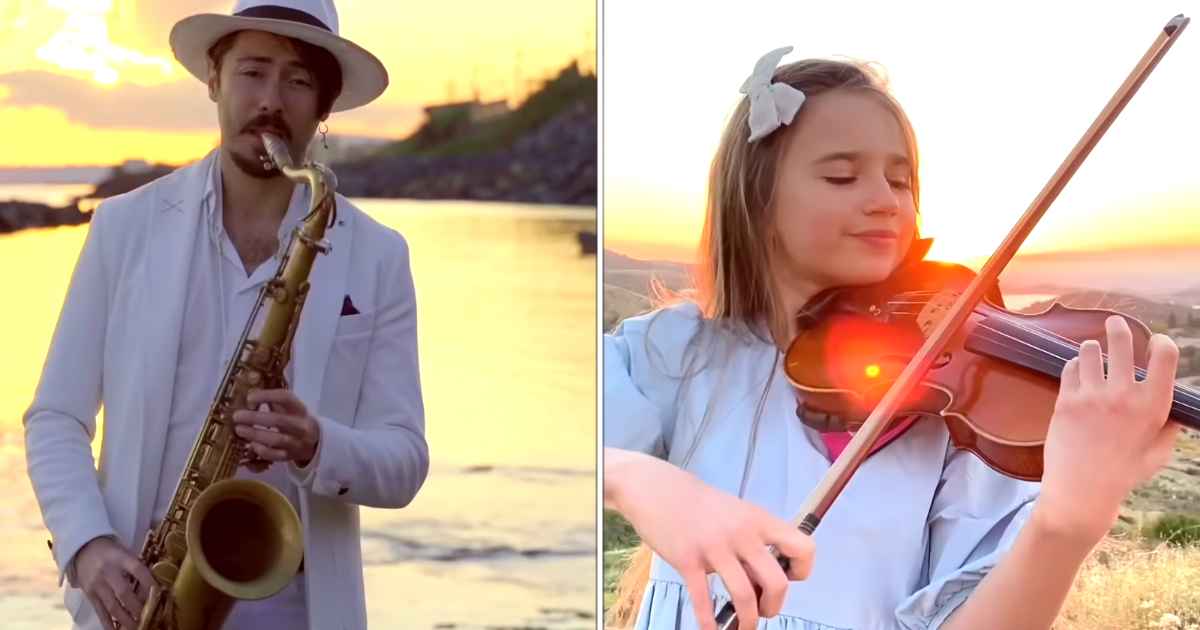 The song was originally composed by Leonard Cohen and this beautiful violin and saxophone cover has got more than 720,000 views worldwide.
It seems 'Hallelujah' is one of Karolina Protsenko's favorite songs as she has already done covers of it, but this one is just blowing our minds away.