Jeremy Rosado, finalist of The Voice (Season 21) opens up about his Christian faith and declares God's goodness on The Kelly Clarkson Show, and talks about his new single 'Believe You Will'.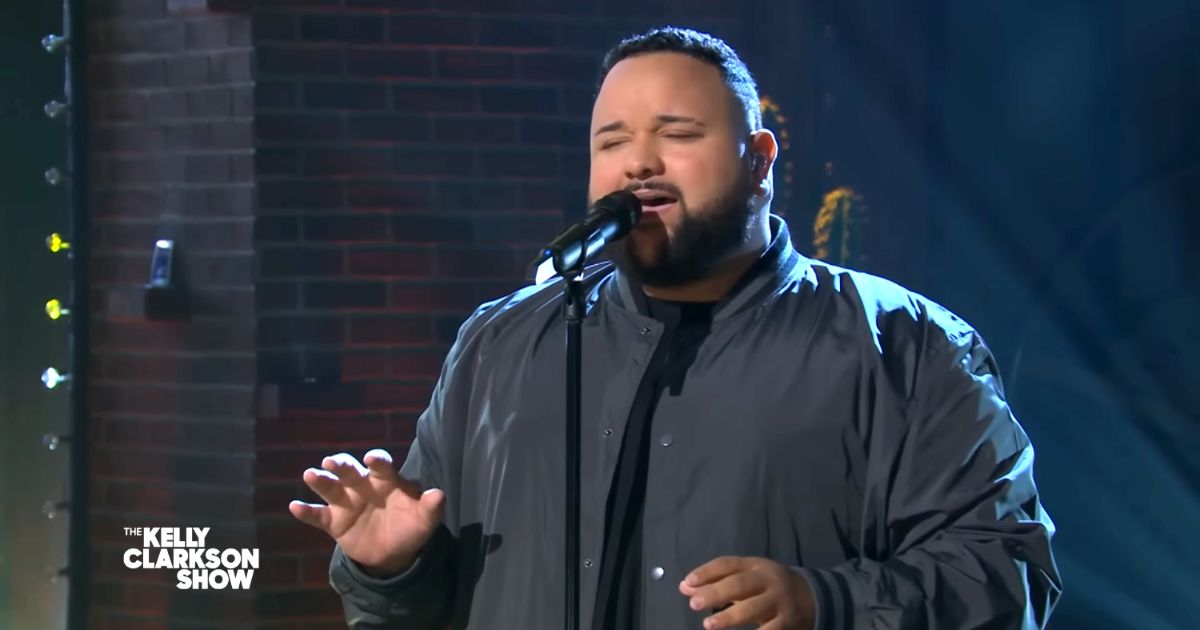 The Tampa-based worship leader who is of Puerto Rican descent had been singing and pursuing a career in music for nearly a decade now. However, his big break came after becoming one of the top finalists on The Voice which led him to sign a record deal with Capitol Christian Music Group recently.
Inspiring backstory
During the talk, the singer shared his story and passion for singing and the inspiration behind all of it, with his former coach. Earlier, during his time as a contestant on The Voice, Rosado's powerful voice and testimony of how he became an adoptive parent to his niece when he was just 21, won the hearts of many people.
On the show, he also shared and recounted the emotional backstory and the responsibility he had to shoulder as a young parent, tugging the hearts of the audiences and viewers of the show alike.
Goodness of God
The singer then declared that he was now "living in the goodness of God." "I'm living in the goodness of God. He's been so faithful to us. And so that's what this song is about, " he said.
Talk host, Kelly, was moved to tears listening to Rosado's story and celebrated Rosado, as she shared her own story, of growing up in a Christian home, which helped her realize that her musical talent was a gift from God and that it was much bigger than herself.
Following the talk, the singer also gave a performance of his new single and blessed the people with its heartfelt, beautiful lyrics that spoke about trusting in God.
Turn my sorrow into joy
Calm the storm with just Your voice
Do everything You said You would
I believe, I believe, I believe You will
Reiterating earlier remarks she made while on 'The Voice' Clarkson encouraged Jeremy, saying, "Whatever your next move is, Jeremy, I have no doubt that gospel music, Christian music, is going to wrap their arms around that beautiful, God-given talent that you have."