It was an unforgettable, decisive moment for Jershika Maple on The Voice. She gave the gospel song, 'Break Every Chain,' a new twist, brought the judges to their feet, and best of all earned her a spot in the finals round.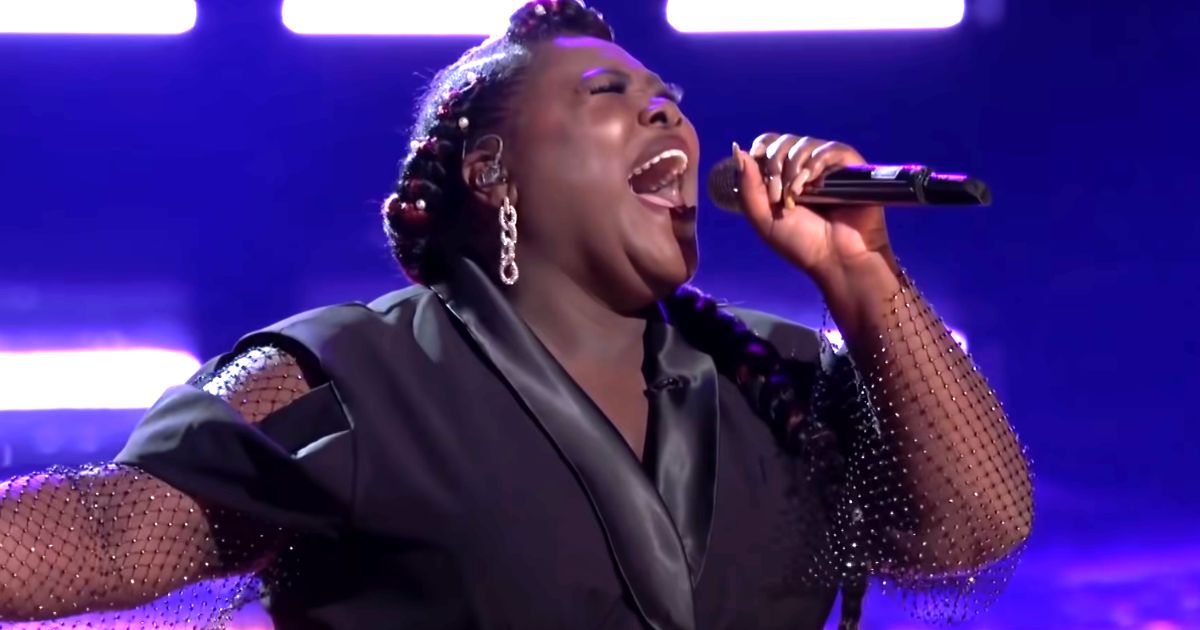 Jershika Maple was part of Team Legend and, sadly, was on the bottom roster of the contestants. She was in the same predicament last week but was saved. She needed to perform well again to make it out of the roster and hopefully, to move forward to the finals.
She brought the church to the stage as she belted out high notes of the song despite having a sore throat that night. She seemed to be just so engrossed to worship God at the center stage. Her rendition of Tasha Cobbs Leonard's song sent chills down the spine.
"You brought yourself to tears, but you probably brought America to tears," John Legend said. "I hate that you get put in this position. You're one of the best vocalists in this show that I've ever worked with. You deserve to go to the finale."
John predicted it right. That night, Jershika was saved, earning her a spot in the finals. She definitely, sang her way to the Top 5.
"Last night, I was a ball of emotions…one thing I was certain about and could not stop telling myself is that it's not about me. Someone needs to hear this song, 'Break every chain' so, stop crying and get yourself together." She continued to say, "When I wanted to give up again, God wouldn't let me, so many people was in my ear just encouraging me backstage as I'm balling my tears out before my second instant save song performance," this thankful woman posted on her Facebook account.
Every setback is a chance to step up. She used this opportunity to be better and to achieve her dream. Jershika was not apprehensive about singing worship songs acknowledging the value of God in her life. This aspiring singer knows that with God, nothing is impossible.
"For nothing will be impossible with God." Luke 1:37