Burnscreek Adventist Contemporary Choir from the Solomon Islands sing a stirring cover of 'Jesus Is The Answer' in Suva, during their tour of Fiji, 2009.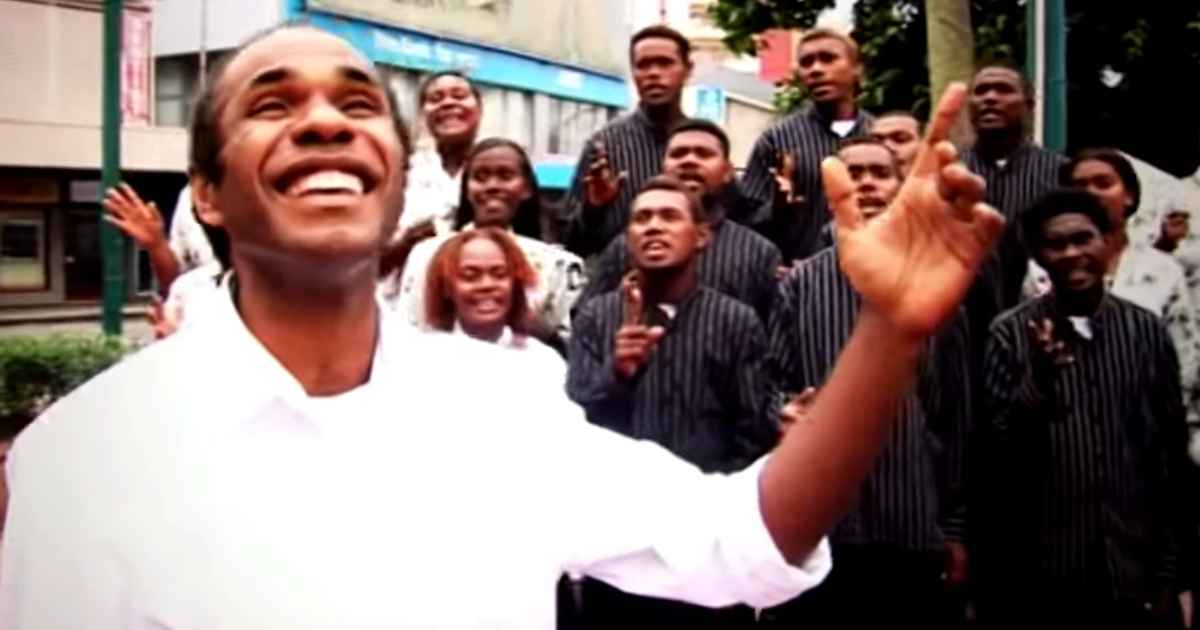 Jesus Is The Answer hymn story
The song 'Jesus Is The Answer' was composed by Andre Crouch from Los Angeles, California. Andraé Edward Crouch was the son of bivocational-pastor parents Benjamin and Catherine Crouch and received the gift of music as a child, when his father was called to be the guest preacher and pastoral candidate for a small rural church with no musicians.
If You Have Some Questions In The Corners Of Your Mind
And Traces Of Discourgement And Peace You Cannot Find
Reflections Of The Old Past, They Seem To Face You Everyday
There's One Thing I Know For Sure That Jesus Is Away
Let Me Hear You Now
He became their musician at age 11 and wrote his first gospel song at 14, and formed his first band, the COGICS, in 1960. He then went on to form the band The Disciples went on to win a total of nine Grammy's, and numerous other awards. Among the most popular songs he wrote was, "The Blood Will Never Lose Its Power", at the age of 15. He wrote "Jesus Is The Answer" which was an extremely popular single. He was very active in church ministries till his death in 2014 due to heart attack.
Jesus Is The Answer For The World Today
Above Him There's No Other Jesus Is The Way
Jesus Is The Answer For The World Today
Above Him There's No Other Jesus Is The Way
Jesus is the answer to our damaged relation with God and with fellow human beings. Romans 10:13, "Everyone who calls on the name of the Lord will be saved."