Talented 11-year-old girl presents a beautiful cover of Jennifer Hudson's 'Jesus Promised A Home.'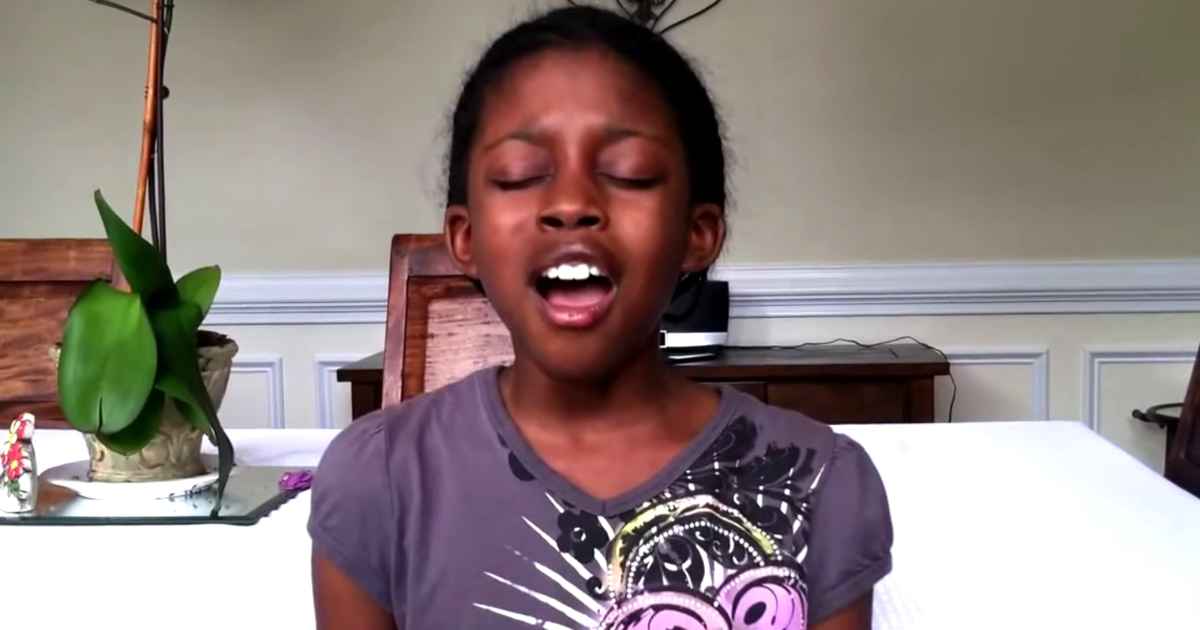 The video was shared under the YouTube channel of Marchanon Bunn.
This Christian hymn was written by H. Lutton in 1908, it has been covered by artists all over the world, but Jennifer Hudson's version is the most popular one.
There's a place in heaven prepared for me
When the toils of this life is over
Where the saints are clothed in white
Before the throne singing praises forever, forever more
Jennifer Hudson really shows her singing chops through this song and proves why she is considered such an amazing bundle of talent.
In my Father's house there are mansions bright
If He said, then I know, I know it's true, yeah
There's a place for me beyond, beyond the sky
Brothers and sisters there is one for you
Today as this young girl sings this song we are amazed at her talent and praise God for her singing skills at such a young age.