Season 13 semifinalist of AGT, Voice Of Hope Children's Choirs returns to AGT All-Stars and sings an uplifting rendition of FOR KING & COUNTRY's 'Together'.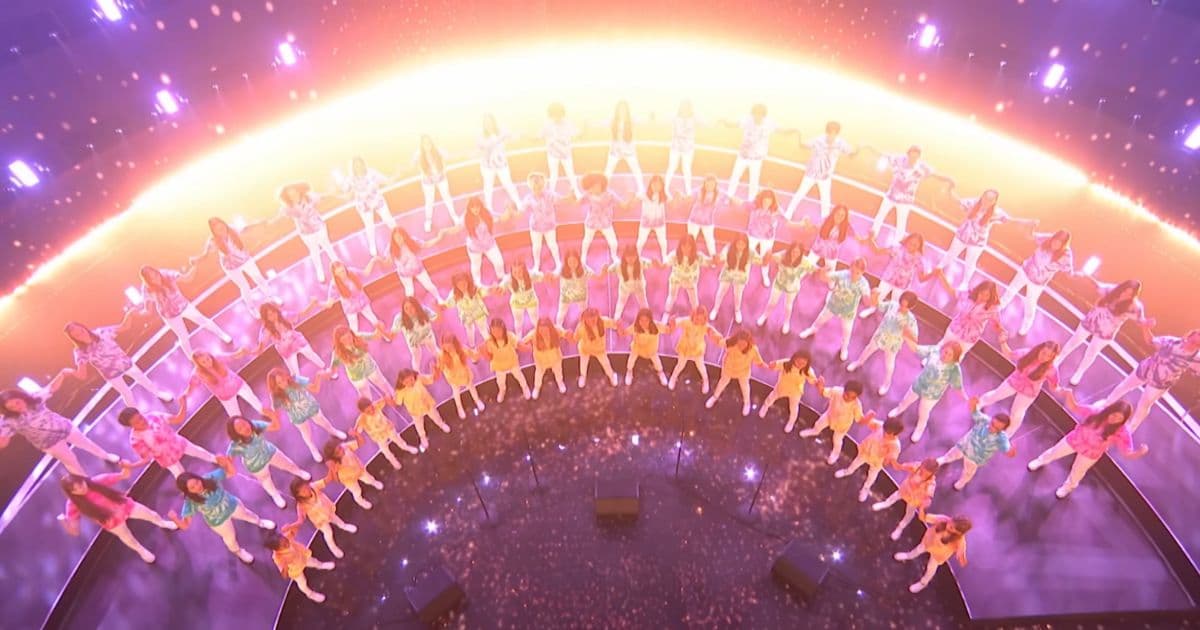 The choir is a non-profit program founded in 2015 and is made up of 70 talented children, ranging from ages 5-17. The program was made in an effort to make music available to all children despite social or economic barriers and is entirely tuition free.
The choir sings inspirational music, and their goal is to uplift the spirits of all who listen and to learn positive self-esteem and teamwork along the way.
On their returning performance, judge Heidi said that they exuded positivity and were like a family to her, and was happy to see them perform on stage again.
While judge Simon is of the opinion that although they are not as polished, they made him feel good and happy and congratulated them on their performance which was better than their previous ones.