Prominent actor John Schneider, famous for his role in Dukes of Hazzard, has been navigating the turbulent seas of grief after the loss of his beloved wife, Alicia Allain. In an intimate sharing, Schneider portrays widowhood in stark and heartfelt terms, vividly illustrating the profound emotional toll it takes on the bereaved.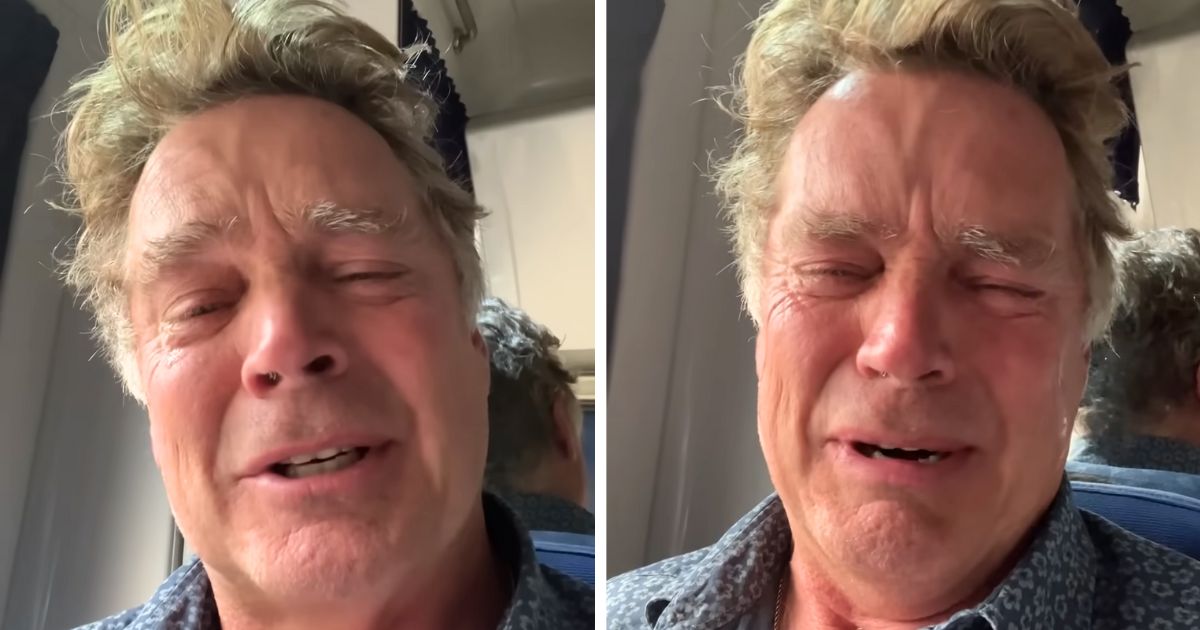 The Unfathomable Loss
Schneider lost Allain, his lifelong partner, to cancer in early 2023 when she was just 53. Since her passing, the renowned actor has been publicly sharing his journey through grief, offering rare insights into the life-altering experience of widowhood.
"I'm not sure who wrote this, but it about sums it up," Schneider stated, eyes brimming with tears. "'Widowhood is more than missing your spouse's presence. It's adjusting to an alternate life. It's growing around a permanent amputation."
The Struggle of a New Normal
Schneider painted a heartrending picture of the loneliness and alienation that permeates daily life after losing a spouse. "Going to bed for the first time without your spouse by your side… it doesn't feel like home anymore but an empty shell of what was," he shared.
He further described the haunting presence of reminders of the life he and Allain had built together. "Widowhood is being a stranger in your life. It's the unnerving feeling of watching yourself from outside your body as you go through the motions," he explained.
A Blessing for Fellow Grievers
In a poignant video message, Schneider offered solace and counsel to others grappling with similar loss. His message conveyed both the deep sorrow he feels and his reliance on faith in these trying times.
"God bless and guide each step until you see them again when they reach out their hand and say, 'Did you miss me.' You bet I did. God bless you," he expressed.
As Schneider continues his journey through grief, we pray for him to find comfort and peace in the presence of the Lord. May he be wrapped in divine solace, and may his faith guide him through this time of deep sorrow and adjustment.
"The Lord is close to the brokenhearted and saves those who are crushed in spirit." (Psalm 34:18)