The Jonas Brothers have been on a roll ever since their latest song 'Sucker' released. With back to back live concert performances, these guys hardly seem to have time for themselves, leave alone for others. Wrong.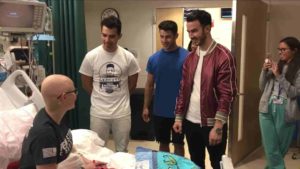 A viral video of the Jonas Brothers visiting a 16-year-old fan undergoing chemotherapy is burning up the internet.
Lily Jordan is a huge fan of them and was supposed to attend their latest concert at Hershey, Pennsylvania, but found herself at the Penn State Children's Hospital for cancer treatment.
She took to Instagram to share her plight and jokingly invite the Bros to her hospital room. "I was supposed to be at your Hershey concert tomorrow but instead I'm across the street doing chemo," wrote Lily. "If y'all wanted to pop in, I'll give you my room number."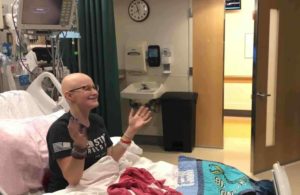 Soon the Jonas Brothers' feed was flooded with requests for them to visit Lily, thanks to the power of social media. Pennsylvania Rep. Scott Perry too made a Facebook post for Lily saying: "Our good friend Lily is fighting for her life in Hershey tonight, and so badly wanted to see the Jonas Brothers tomorrow night at Hershey Park, but can't because of her urgent treatment. If there is anyway for them to visit her, we are lifting up her hopes and our prayers for help."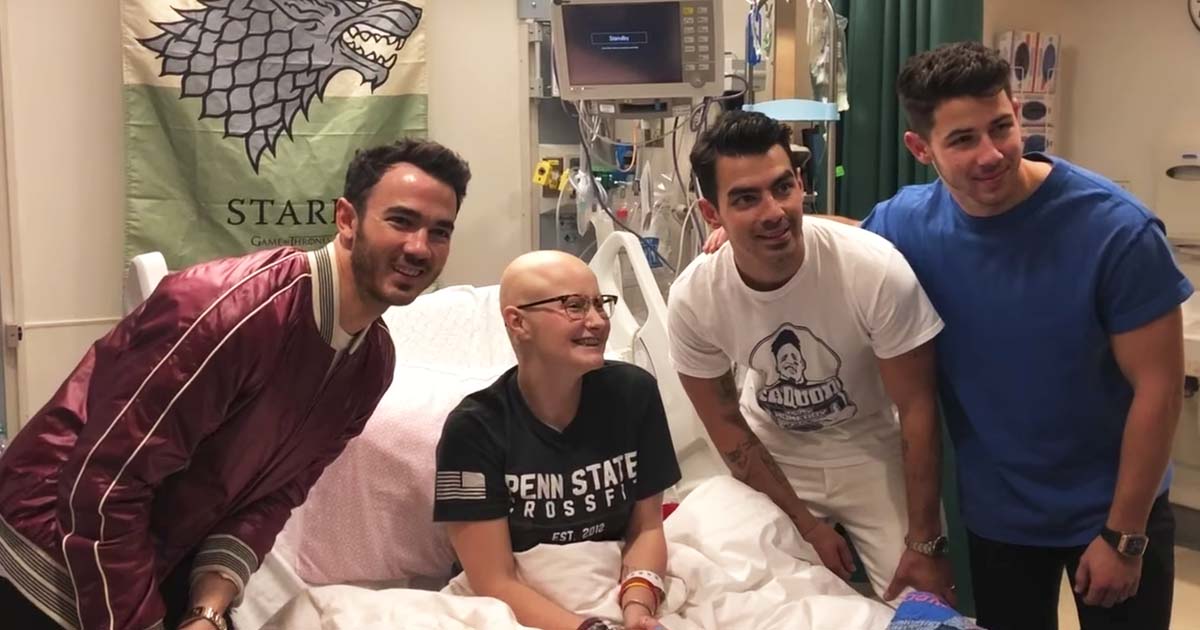 The Jonas Brothers stopped by Lily's hospital room to say hi to the shocked and excited young girl. The video was posted by Penn State on their Facebook which has since gone viral.
View this post on Instagram
"Wow. The power of social media, you guys," Lily wrote on Instagram. "YOU did this. YOU made my crappy chemo session into something incredibly special and unforgettable. Literally made my life."
Lily Jordan's day was made so much brighter and she must be feeling much better now after seeing her favorite pop stars The Jonas Brothers face to face.