The son of author and evangelist Anne Graham Lotz, and the late Billy Graham's grandson, Jonathan Lotz, has recovered and been released from the hospital after battling severe COVID-19.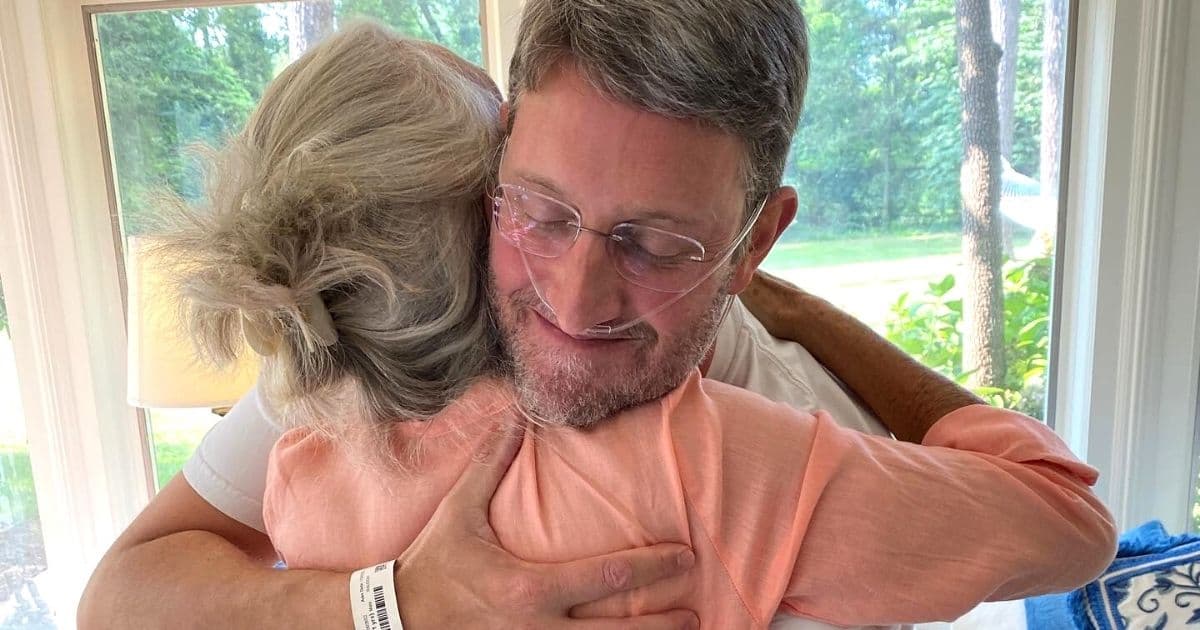 Earlier, We had written about how Lotz was in the intensive care unit in critical condition as he battled pneumonia and reportedly the delta variant of COVID-19.
Anne Graham Lotz had asked for prayers for her son while updating social media about his condition. On Wednesday she said that her son's health was improving and that he was moving out of the ICU.
In the latest update on Sunday, Graham Lotz announced that her son was released from the hospital after an eight-day stay in the ICU. "PRAISE GOD!! Jonathan is home!!" she wrote on Facebook. "Eight days ago, he was admitted to ICU with COVID—SARS—the Delta Variant—and pneumonia. Today he was discharged from the hospital!"
"God has heard and answered your prayers for my son!" she added. She quoted the Apostle Paul in Philippians in 1:3-6, thanking God for healing her son. "'I thank my God every time I remember you. In all my prayers for you, I always pray with joy because of your partnership …' in prayer … 'from the first day until now, being confident of this, that He who has begun a good work…in Jonathan…will carry it on to completion …,'" she wrote.
"Please, please continue to pray for his swift recovery and restoration to full health with no setbacks or complications. And that I can take good care of him. Blessing upon blessing to each of you who have helped carry him in prayer," Graham Lotz concluded.
Jonathan Lotz is an evangelist too and is serving the Lord by leading Jonathan Lotz Ministries. He has also served across various Christian organizations, including the Billy Graham Evangelistic Association, Fellowship of Christian Athletes, Build the Village and Park Cities Presbyterian Church (PCA).
"Jonathan desires to: Encourage the Leader; Equip the Laymen; and Evangelize the Lost," the Jonathan Lotz Ministries website states. "He preaches regularly in the U.S. leading revivals for churches, speaks at retreats, engages communities for Here's Hope projects, leads chapel services, trains folks in evangelism and much more."