The Petersens sing and play music on the Christmas carol 'Joy To The World.'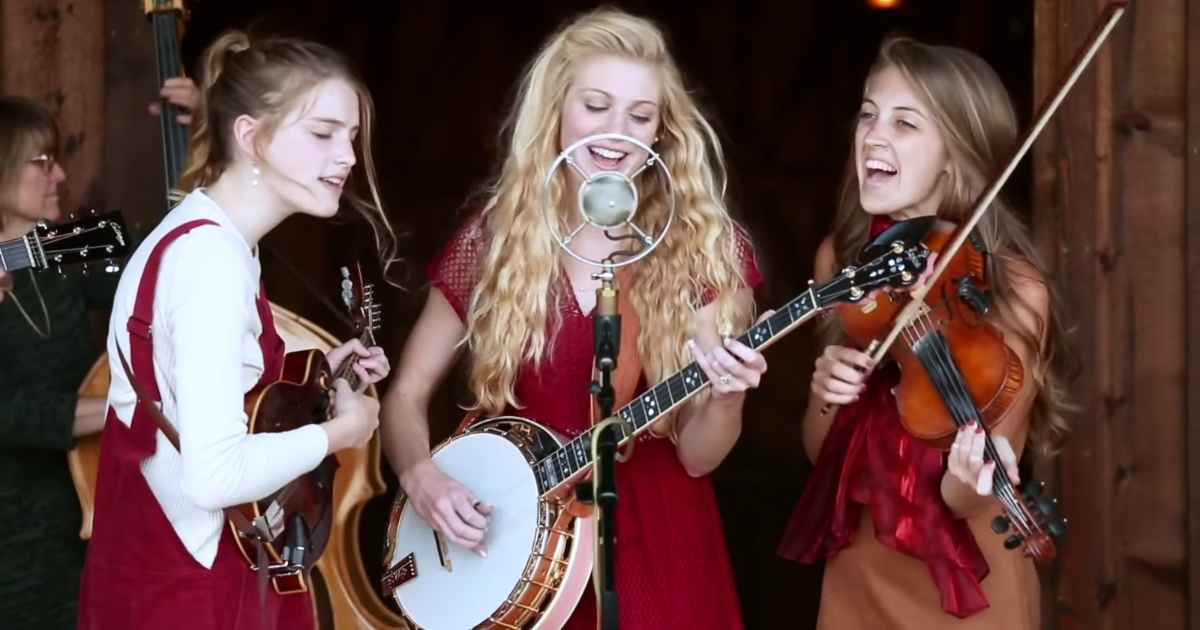 Today more than ever the world is in need of a Savior who would bring them true joy and peace and this song is a reminder to everyone that Jesus Christ the Savior of the world was born to bring joy to everyone.
The Petersens are a family band performing full-time in Branson, MO. It consists of Katie Petersen on fiddle, Ellen Petersen Haygood on banjo, Matt Petersen on guitar, Julianne Petersen on mandolin, Karen Petersen on bass, and Emmett Franz on dobro.
This beautiful cover of 'Joy To The World' by The Petersens is putting a smile on a lot of faces today and we hope it brings joy to you too!