We can never get tired of listening to some hymns and 'Just A Closer Walk With thee' has to be one among them. Listen to this mind blowing acoustic performance by Lindsay Kirkland.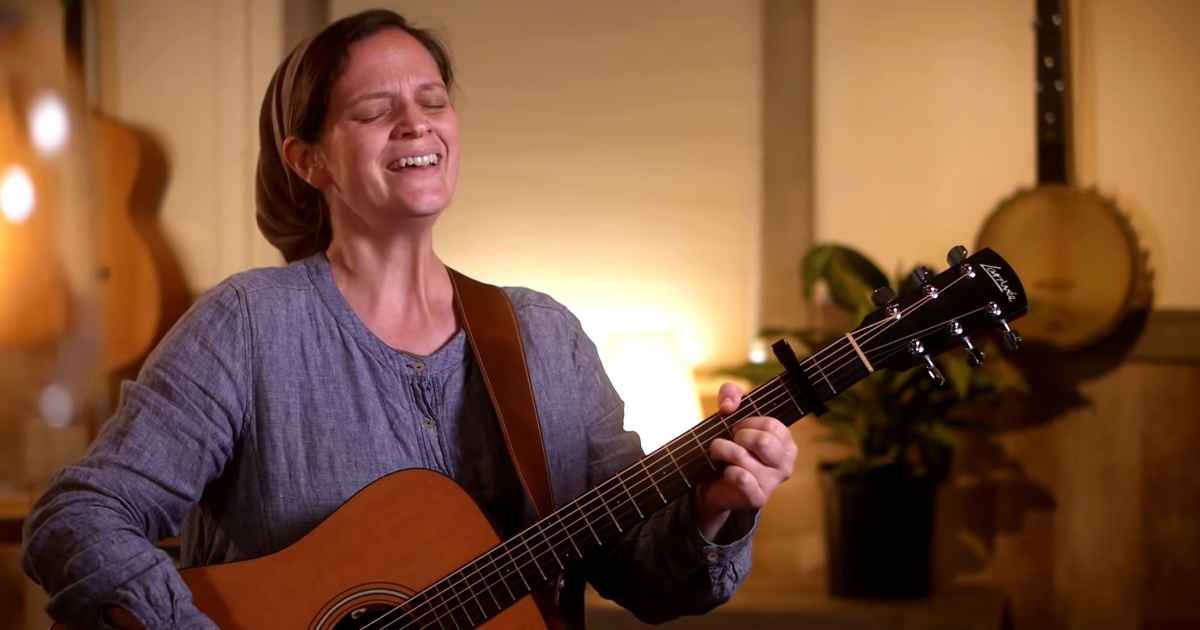 I am weak but Thou art strong
Jesus keep me from all wrong
I'll be satisfied as long
As I walk, let me walk close to Thee
Kirkland, and her family have a YouTube channel which focuses on faith, family, and Jesus. Her husband, Brackin Kirkland, is a multi-instrumentalist, composer, and sound engineer who is using his talent of music to bring others to Christ along with his testimony and biblical narratives.
Just a closer walk with Thee
Grant it, Jesus, is my plea
Daily walking close to Thee
Let it be, dear Lord, let it be
The origin of the hymn dates back to African-American churches of the 19th century. The first known recording was by the Selah Jubilee Singers in October, 1941.
The hymn featured regularly at gospel rallies in the 1930s, and in 1941, 'Just A Closer Walk With Thee' was first recorded by Selah Jubilee Singers and has been covered by many recording artists since then. In 1956, Elvis Presley's version of the hymn set sales records .
The words are inspired from 2 Corinthians 5:7, "We walk by faith, not by sight." and James 4:8, "Come near to God and he will come near to you." As we listen to this ageless hymn today we are reminded that we need to spend time with God daily and have a closer walk with Him so that all will be well with us. Amen.