The Voice contestant Katie Rae brought the audience to worship with Lauren Daigle's 'Hold on to me.'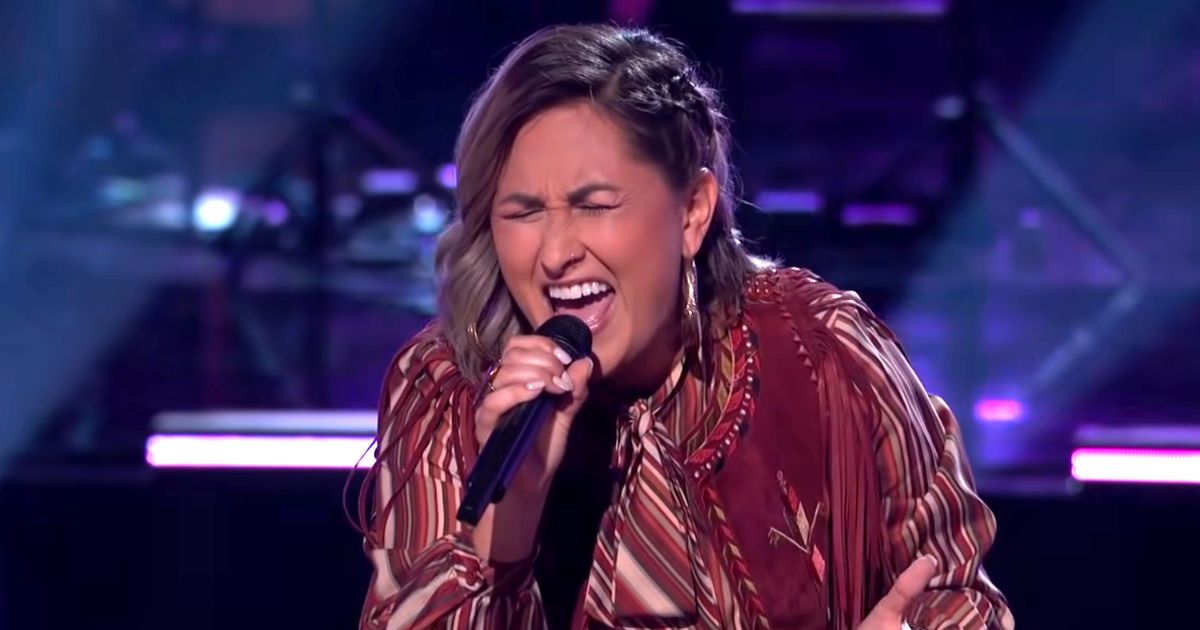 Katie Rae sang 'Hold on to me' at the Knockout Rounds of The Voice. Katie is part of The Voice Season 21 and competed with Raquel Trinidad to remain in Ariana Grande's team.
She started the song beautifully. She enunciated the words clearly. This is important, especially for this song because its meaning lies behind the carefully-written lyrics.
When the best of me is barely breathin'
When I'm not somebody I believe in
Hold on to me

When I miss the light the night has stolen
When I'm slammin' all the doors You've opened
Hold on to me
Hold on to me
Katie sang it in a heartfelt way which moved even, the judges. Ariana Grande and John Legend were seen deeply touched by her performance. Unfortunately, she lost in this round but, she remained thankful to Ariana. Then, the biggest surprise happened when suddenly, Kelly Clarkson took her under her wings.
Guess this song was really intended to be sung by Katie. Due to the turn of events, these words were proven to be true.
Hold on to me when it's too dark to see You
When I am sure I have reached the end
Hold on to me when I forget I need You
When I let go, hold me again

When I don't feel like I'm worth defending
When I'm tired of all my pretending
Hold on to me
These are the words we need to hold on to when we are facing insurmountable challenges. God will never get tired of loving us unconditionally even in times when we are not so loveable. In our darkest and brightest days, God remains constant in our lives.
"But I call this to mind, and therefore I have hope. The steadfast love of the Lord never ceases; his mercies never come to an end; they are new every morning; great is your faithfulness." Lamentations 3:21-23