Audrey Kemlo sings a powerful cover of MercyMe's chart-topping song, 'I Can Only Imagine.'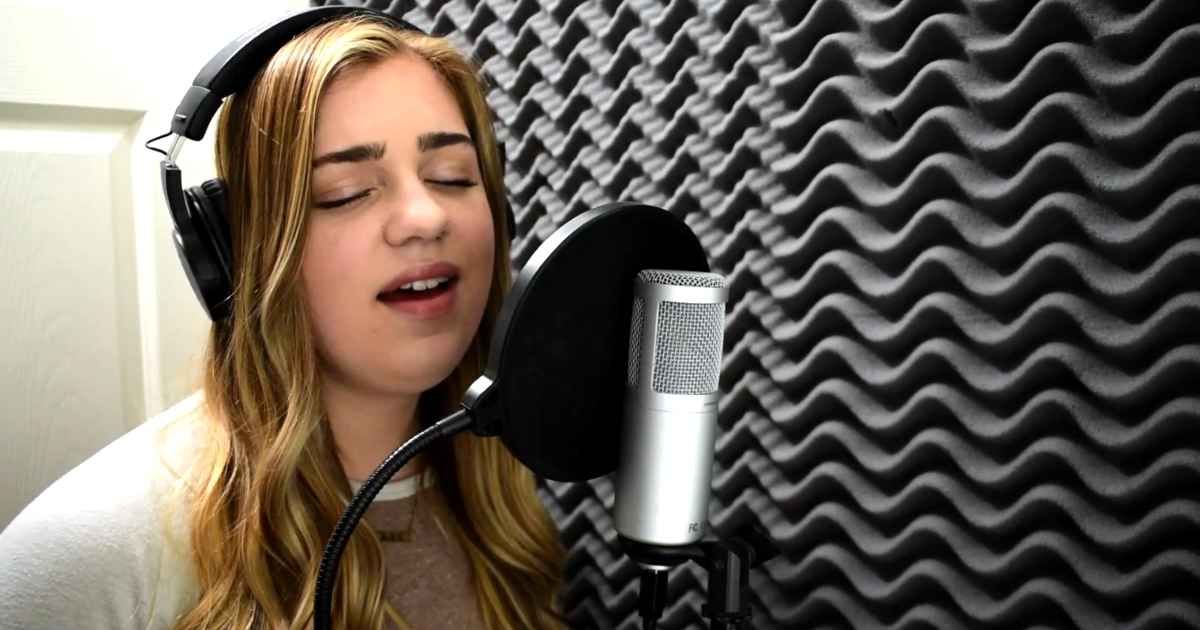 This song brought hope and encouragement to millions around the world was a reminder of the power of true forgiveness.
I can only imagine
What it will be like
When I walk by your side
I can only imagine
What my eyes would see
When your face is before me
I can only imagine
I can only imagine, yeah
The song also became the inspiration behind the Christian movie with the same name which became a box office hit.
Surrounded by your glory
What will my heart feel
Will I dance for you Jesus
Or in awe of You be still
Will I stand in your presence
To my knees will I fall
Will I sing hallelujah
Will I be able to speak at all
I can only imagine
I can only imagine
Today as this young girl sings this song we feel encouraged to worship God and surrender our lives to Him completely.