Christian couple, Patrick and Marnie Laird presents a soothing instrumental cover of 'You are the reason' by Calum Scott.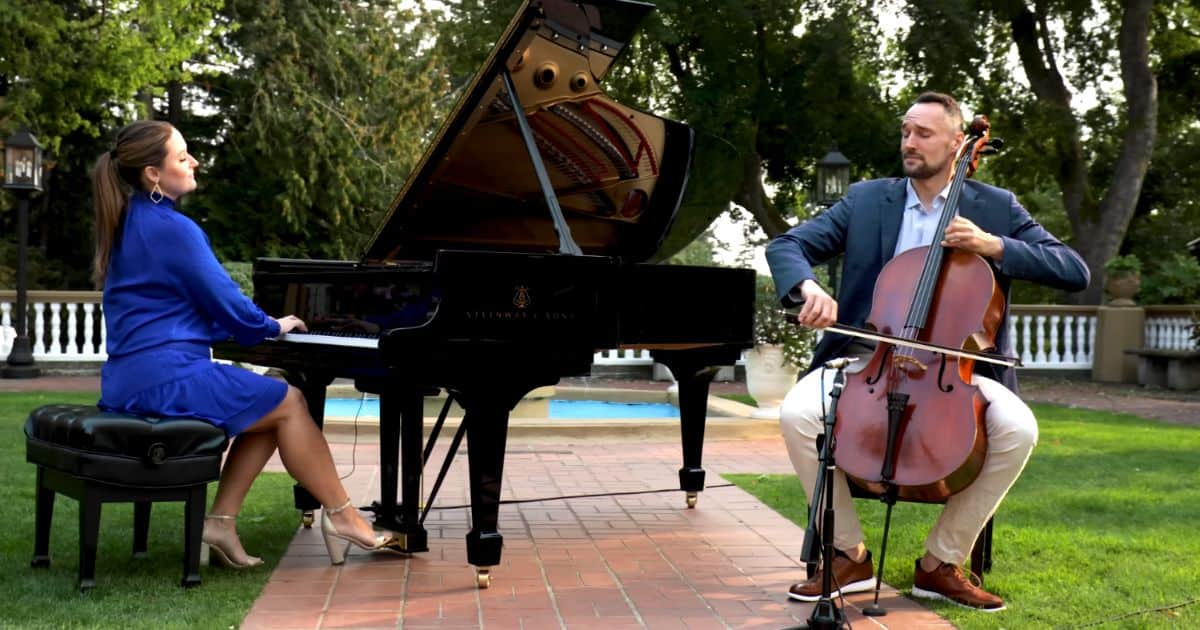 Patrick on cello and Marnie on piano, the beautiful cover of the popular song was recorded on a gorgeous setting of a garden.
The music was arranged and played by the couple who are also known as the 'Brooklyn Duo'. Both of them are classically trained at the Juilliard and Eastman Schools.