Celtic Woman performs a beautiful cover of the Christmas carol 'O Holy Night.'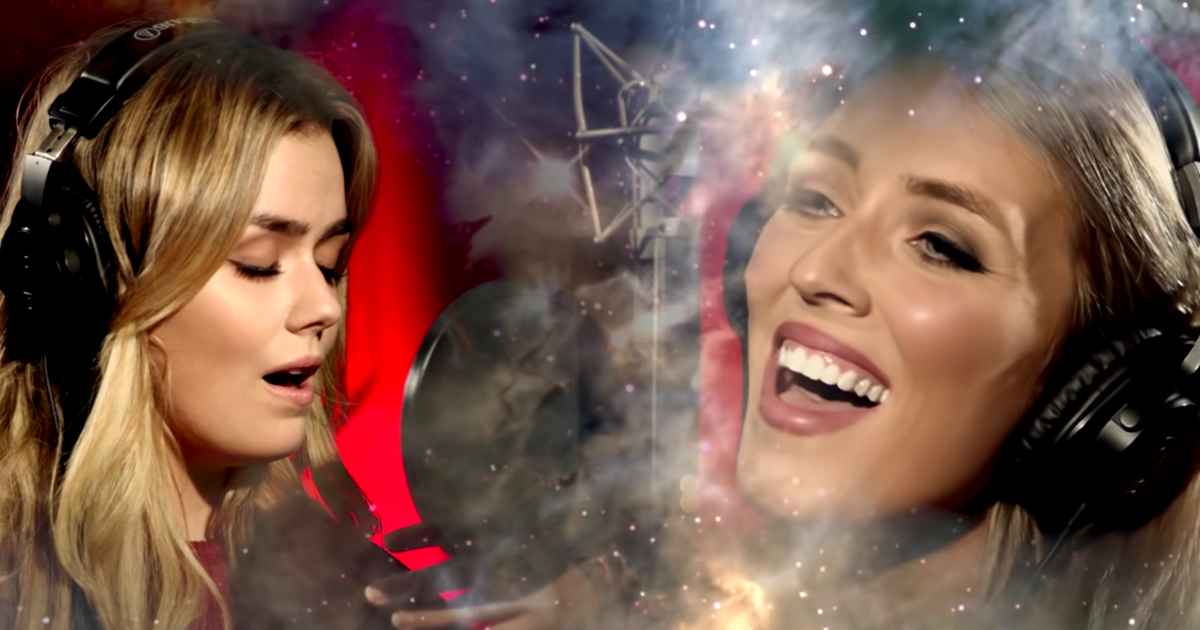 Celtic Woman's fresh fusion of traditional Irish music and contemporary songcraft celebrates Ireland's history while reflecting the vibrant spirit of modern Ireland.
The group comprises of Irish classics, contemporary songs, classical favorites and stirring originals. There are different performers since the group's inception, but the signature sound of Celtic Woman has remained consistent.
'O Holy Night' or "Cantique de Noël" is a well-known Christmas carol composed by Adolphe Adam in 1847 to the French poem "Minuit, chrétiens" (Midnight, Christians) by poet Placide Cappeau (1808–1877).
Oh holy night
The stars are brightly shining
It is the night of our dear savior's birth
Long lay the world in sin and error, pining
'Til He appeared and the soul felt it's worth
It's healing and inspiring words speak of the light brought by the birth of the Lord Jesus Christ.
A thrill of hope, the weary world rejoices
For yonder breaks a new and glorious morn'
Fall on your knees, oh, hear the Angels' voices
Oh, night divine, oh, night when Christ was born
Oh, night divine, oh, night, oh night divine
'O Holy Night' is a Christmas carol that reflects on the birth of Jesus as humanity's redemption.