Selah, the award-winning trio, leads everyone to worship God in all his glory with their latest song, 'Glory Hallelujah'.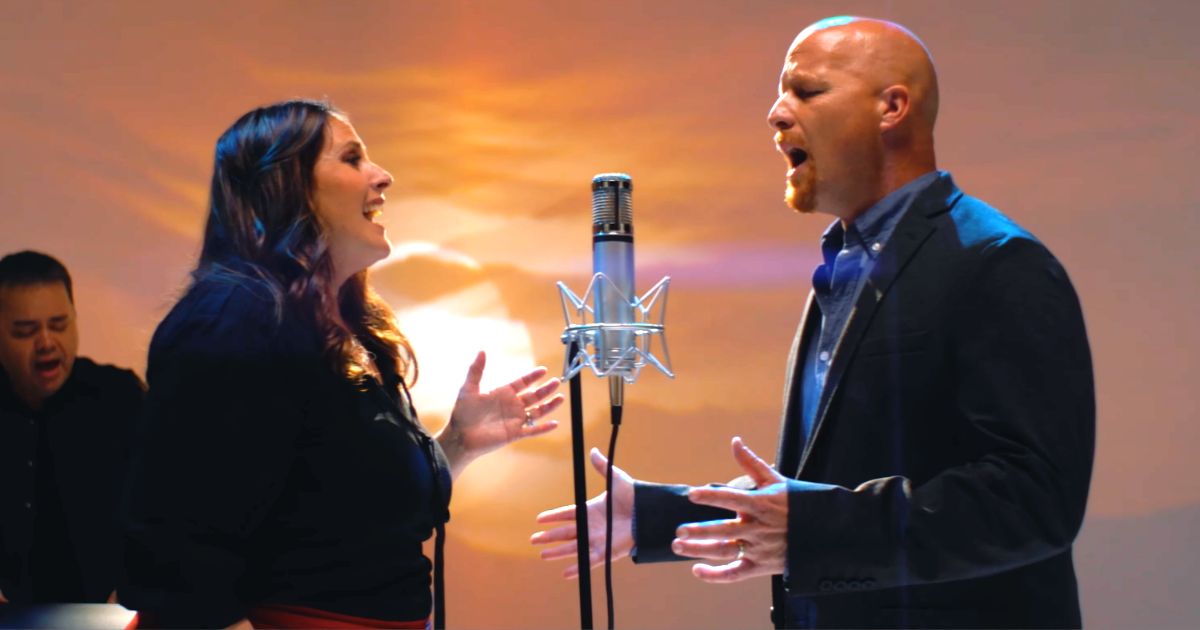 'Glory Hallelujah' premiered recently on Youtube, and it has been creating waves among their listeners. This song was originally written in Portuguese and was translated into English to reach more people. They had also translated an Indian worship song recently.
Listening to them will bring one to his knees and worship a God who's undoubtedly bigger and more powerful than anyone/anything. The beautiful harmony and carefully written lyrics will drive someone to be in awe of the one true God.
The Savior is here
Tell all the good news
Sing out with songs of joy
The anthem is true

Singing glory, glory
Glory hallelujah
Praise forever
We will sing together
This song is part of their upcoming project. Original worship songs from different nations will be translated into English to reach people across all continents. And that's what I call "missional worship."
God deserves to be worshipped by everyone. We ought to bow down and praise only His great name. We should give Him our loudest and most heartfelt "Glory Hallelujah."
"After this, I looked, and there before me was a great multitude that no one could count, from every nation, tribe, people, and language, standing before the throne and before the Lamb. They were wearing white robes and were holding palm branches in their hands." Revelation 7:9