Former AGT contestant Victory Brinker sings an amazing cover of Josh Groban's 'You Raise Me Up.'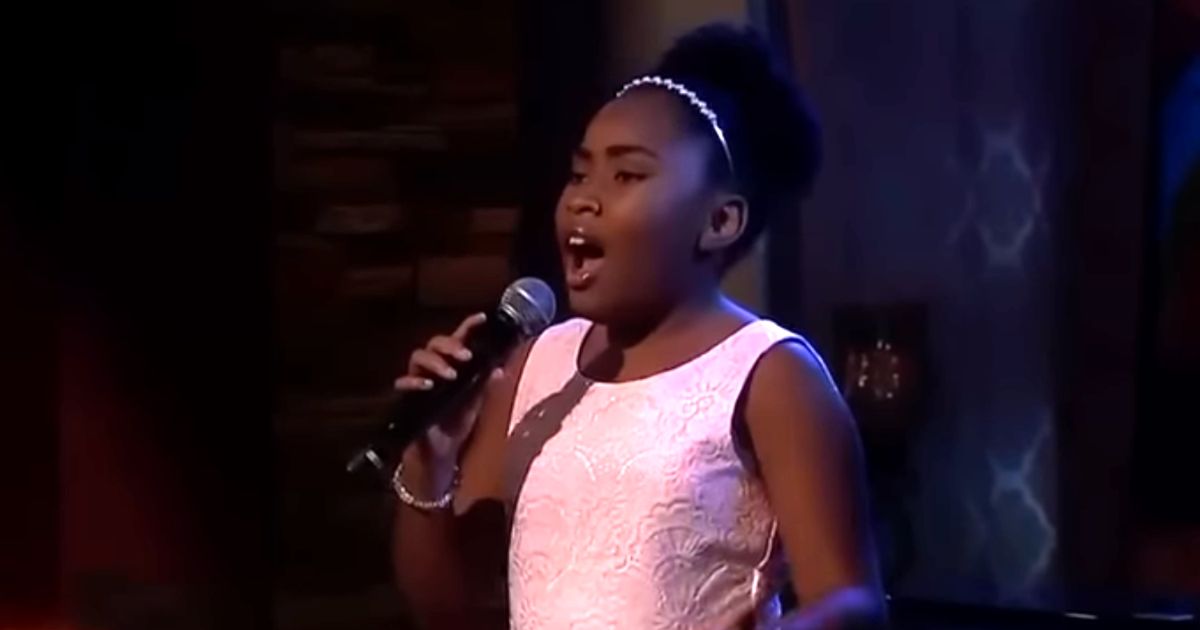 The performance was part of the Cornerstone Television Network's show 'Hope Today.' She said she chose to sing that song because she recently learned to sing it to her dad on Father's Day and it always brings her to tears.
The 10-year-old girl is from Latrobe, Pennsylvania, and is the world's youngest opera singer, according to Guinness World Record.
Breakout sensation Victory Brinker won the Golden Buzzer on America's Got Talent after the performance on 'Juliet's Waltz' from the opera Romeo & Juliet.
Her musical talent is a result of the hard work put in by her parents Eric and Christine. Her mom is musically inclined and encouraged her to learn classical singing. Victory's dad is a pastor at the Impact Life Church in Greensburg, Penn.
Today Victory Brinker knocks it out of the park with this stunning performance of 'You Raise Me Up,' we can't wait for her next performance.