Eighth-time Grammy-nominee Tauren Wells has teamed up with Rascal Flatts, on his latest single, 'Until Grace,' and it's so good.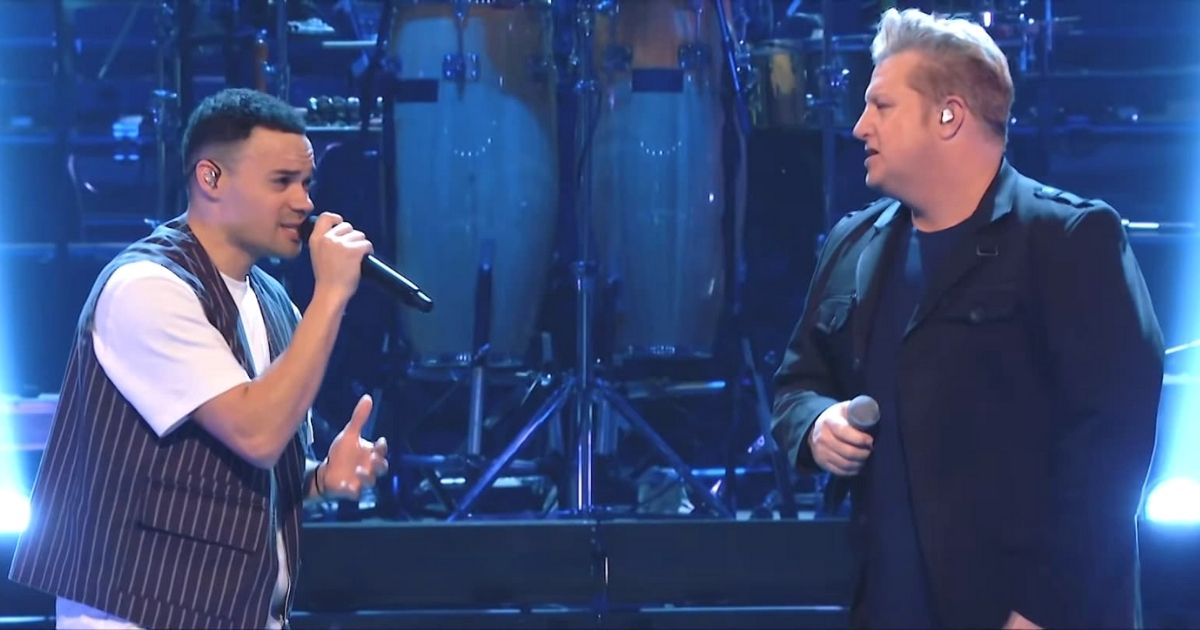 The track is on Wells' latest studio album, Citizen of Heaven, which features his musical hero Gary LeVox. He first sang with the band live at Chris Tomlin's annual "Good Friday Nashville" some years ago.
This is just perfect, Rascal Flatts and Tauren Wells' voices are a perfect match made in heaven they sound so amazing together.
I knew I was broken but there was no one that I could tell
Praying felt like I was throwing pennies in a wishing well
And I started believing I was cursed to carry this weight
I was listing the reasons of why I should walk away
Rascal Flatts is best known for hits like "God Bless The Broken Road," and "I Like The Sound of That," they are well-known Christian musicians themselves and today are teaming up with Tauren on this latest song.
Until grace called my name
Oh, I didn't know I could be free
Until grace found me
Until grace broke these chains
Oh, I didn't know I could be free
Until grace found, Your grace found me
'Until Grace' conveys the message about the saving grace of Jesus Christ and the finished work of the cross. Every believer in Jesus Christ needs the grace of God to live out his faith in this world.
2 Corinthians 12:9 "And he said unto me, My grace is sufficient for thee: for my strength is made perfect in weakness. Most gladly therefore will I rather glory in my infirmities, that the power of Christ may rest upon me."