Natalie Grant sings a powerful new song 'My Weapon' which was recorded live at AIR Lyndhurst Hall in London, UK with the London Studio Orchestra.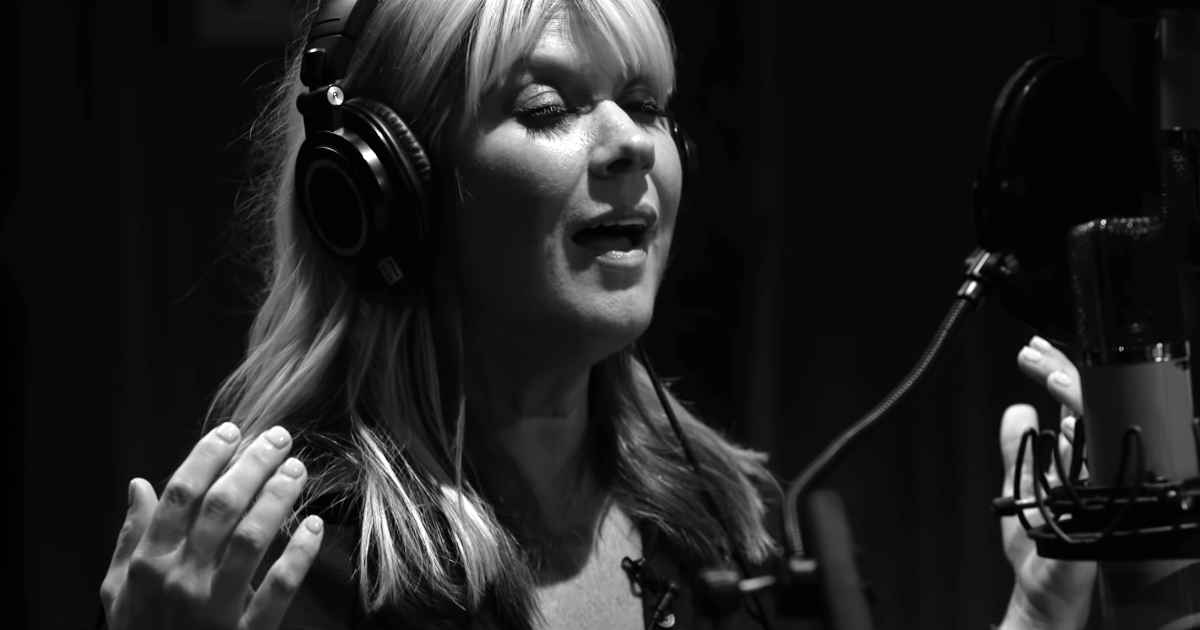 Recording artist, 8 time Grammy award nominee and and five-time GMA Female Vocalist of the Year Natalie Grant released a new single, 'My Weapon' this week. The song was written by Grant, Andrew Bergthold, Benji Cowart, Ryan Ellis and Jonathan Jay.
Let every lie be silenced
And all depression cease
Let every dark assignment
Bow down at Jesus' feet
The song 'My Weapon' is a new single from Natalie Grant's tenth studio album slated for release later this year. The song was recorded with a beautiful orchestra playing in the background in London, her powerful vocals have brought this anthem's lyrics to life.
Let every curse be broken
Let every storm be tamed
And all that come against us
Be bound in Jesus' name
Joshua 1:9 reminds us to 'not be afraid; do not be discouraged, for the Lord your God will be with you wherever you go.' It doesn't matter what battle we are fighting in our life, we are never alone, because God is with us. We pray that this song will remind you that the presence of God is with you and He is fighting your battles. Amen.