The Village Chapel Worship Team present a beautiful cover of 'Tis So Sweet To Trust In Jesus.'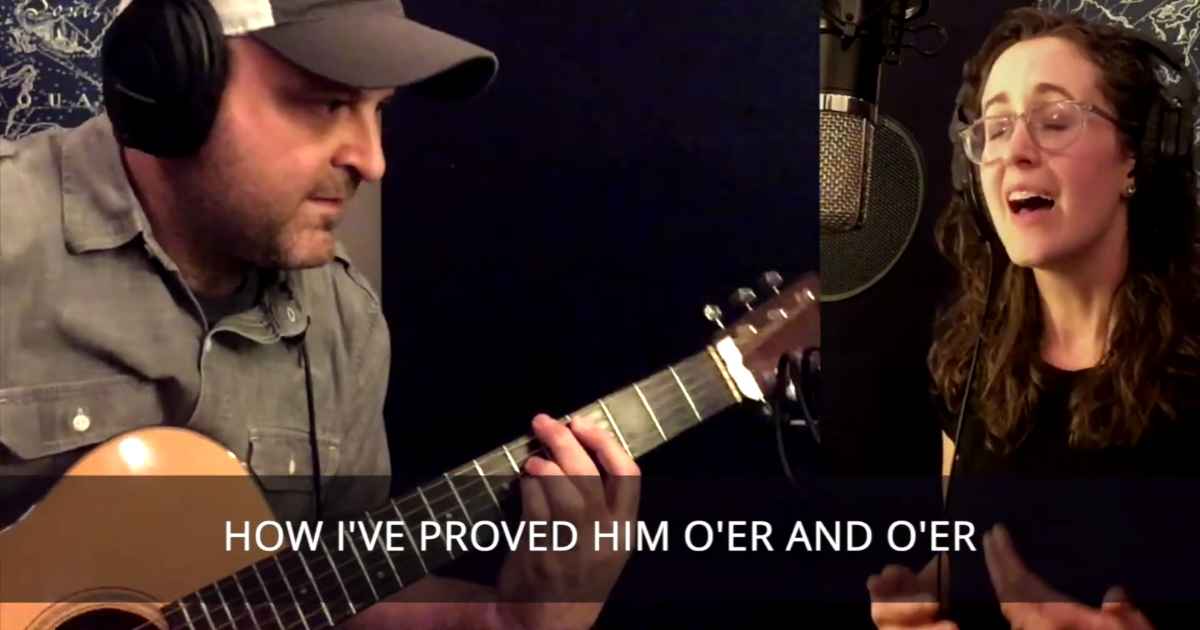 Stephen Leiweke is the arranger and is playing the guitar, while the melodious voice belongs to talented singer, Jenni Williams.
"Tis So Sweet to Trust in Jesus" speaks about the joy one has when they find faith in God. The songwriter, Louisa M. R. Stead wrote the song out of the terrible experiences she had after the loss of her husband.
'Tis so sweet to trust in Jesus,
Just to take Him at His Word
Just to rest upon His promise,
Just to know, "Thus saith the Lord!
Louisa M R Stead found resolution in her relationship with God and through this hymn, she helped many people deal with similar tragedies by encouraging them to trust in Jesus.
Jesus, Jesus, how I trust Him!
How I've proved Him o'er and o'er
Jesus, Jesus, precious Jesus!
Oh, for grace to trust Him more!
What a beautiful reminder this song is to all of us that we can trust in Jesus and not have to be burdened by our circumstances.