The Petersens present a beautiful rendition of the Christian song, 'Come Ye Sinners.'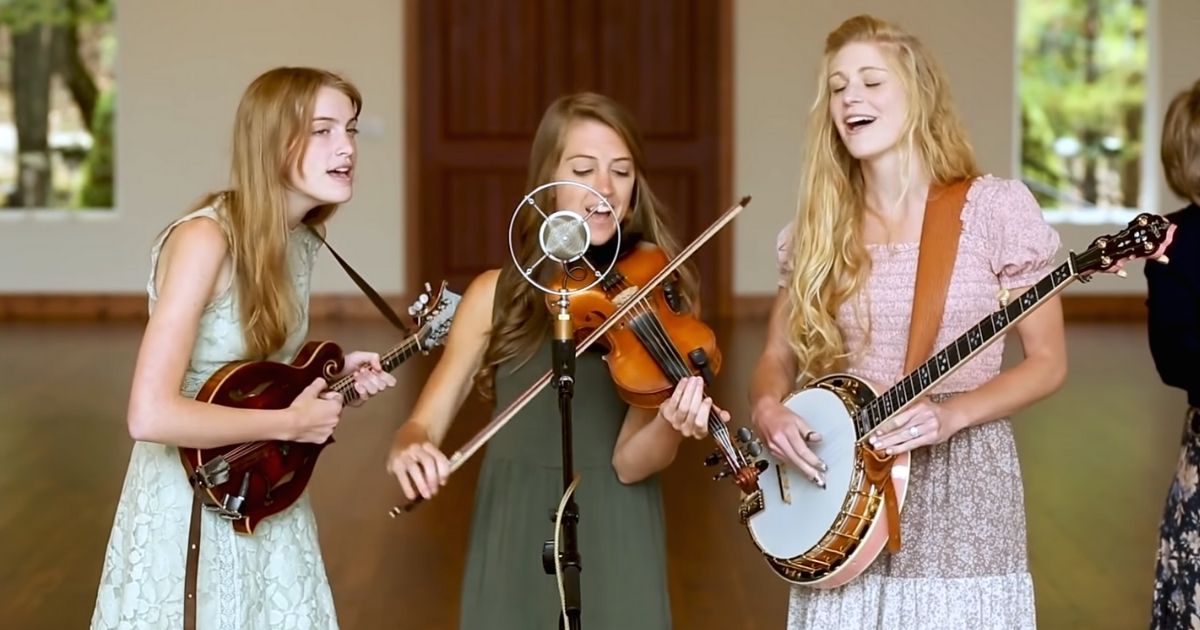 The Petersens celebrate American roots music with family values and perform full-time in Branson, Missouri.
The band consists of four siblings, Katie, Ellen, Matt, and Julianne, their mom Karen, and good friend Emmett Franz.
'Come Ye Sinners' was composed by Joseph Hart who was a Calvinist minister in London. His works include Hart's Hymns, a hymn book used by Christians in the country, which includes the well-known hymn, "Come ye sinners, poor and needy".
He preached at Jewin Street chapel in London, a building with multiple galleries, to a congregation of significant size.
Come ye sinners, poor and needy
Weak and wounded, sick and sore
Jesus ready stands to save you
Full of pity, love and power [x2]
1 John 1:9 KJV, "If we confess our sins, he is faithful and just to forgive us our sins, and to cleanse us from all unrighteousness."
O ye thirsty, come and welcome
God's free bounty glorify
True belief and true repentance
Ev'ry grace that brings you nigh
Christ is still inviting sinners to come to Him and be washed clean of them, if you've not been saved yet then this is the right time to surrender to Him.