Shawna Edwards presents her original song 'Certain Women' which is about Christian women across the centuries who have served the Lord Jesus with everything they had. The song has been sung by Kristine Bodine Scott.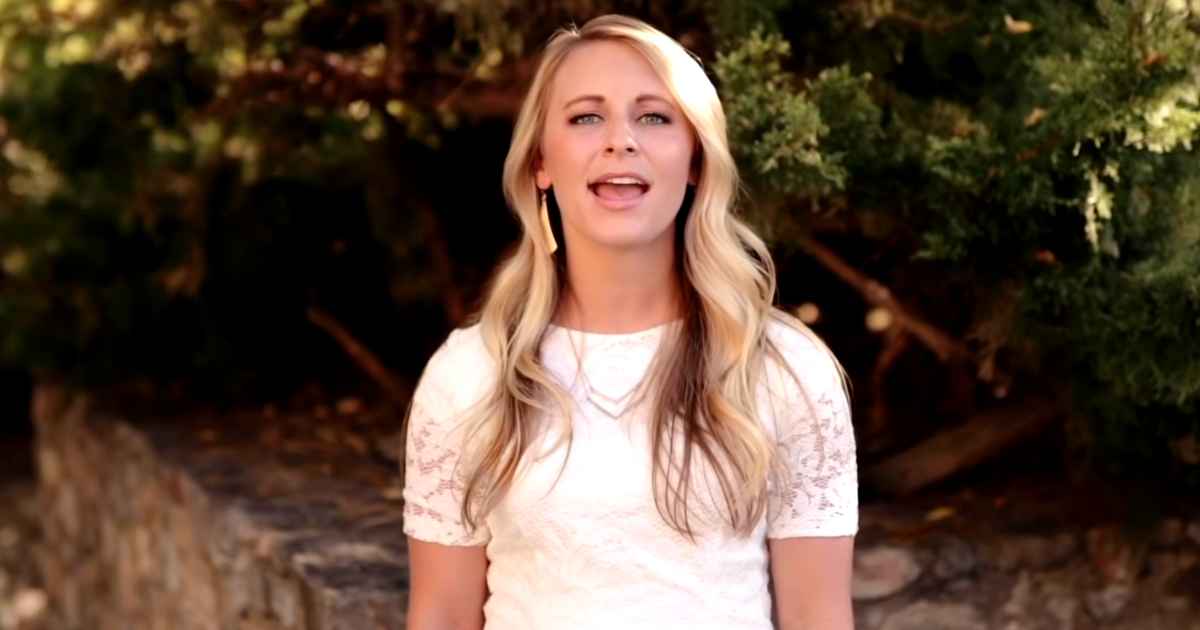 Shawna Edwards is a prolific songwriter, she wrote the song called 'Certain Women' to celebrate the role of Christian women who were able to stand on the word of God and do great wonders because of God's grace.
Certain women served the Lord with all they had.
Certain women bathed His feet with tears.
And one reached out to touch Him with her trembling hands,
With faith He'd make her whole, and silence all her fears.
Certain women anguished while He suffered there
On a cross of untold grief and pain.
A certain woman was the first to see the risen Lord
And hear Him speak her name.

I didn't have to walk with Him or see His face
To know the light and life He freely gives.
Two thousand years have gone, and still I sing His praise,
For I am certain that He lives.
God has blessed women with various gifts and talents to be used for the glory of His name. A woman's role is not only for bearing children but to play a key role along in ministry and service to the body of Christ.