CeCe Winans sings an anointed rendition of her new powerful song, 'Believe For It'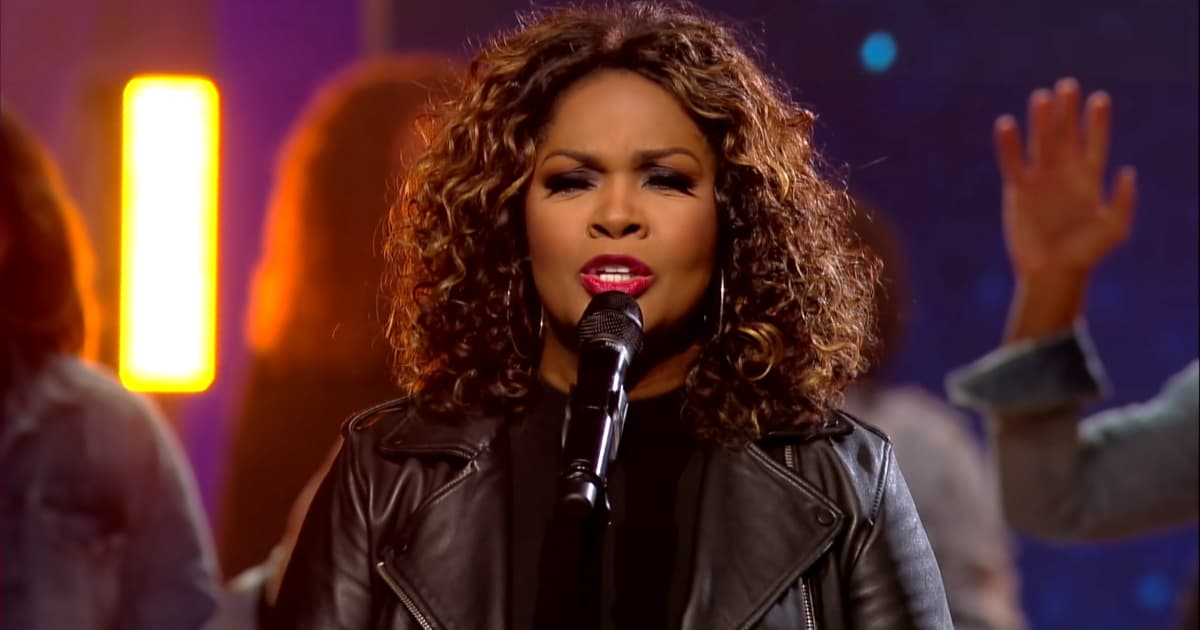 CeCe Winans needs no introduction to lovers of gospel music, she's a celebrated Grammy award and Dove award winner, and also has her own star on the Hollywood Walk of Fame.
'Believe For It' is the first-ever live record CeCe Winans has done in her career. This contemporary worship song appeals to audiences everywhere with its meaningful lyrics and anointed singing.
They say this Mountain
Can't be Moved
They say these Chains will never Break
But they don't know You like we do
There is Power in Your name
The song is part of her new worship album with the same name 'Believe For It' and is doing tremendously well claiming number one spot simultaneously, on four different Billboard Gospel Charts.
We've heard that
There is no way through
We've heard the tide will never change
They haven't seen what You can do
There is Power in Your name
So much Power in Your name
CeCe is thrilled that her new album is doing so well and says, "I'm thrilled with the success of BELIEVE FOR IT because I think the message of the song is more important today than ever before. I celebrate reaching Top Ten and the millions of views the videos have received – not because it elevates me in any way – but because the songs promote the truth of the Gospel and the hope we have in Christ."
[Chorus]
Move the Immovable
Break the Unbreakable
God we Believe
God we Believe for it
From the Impossible
We'll see a Miracle
God we Believe
God we Believe for it
For Winans, singing has always been about spreading the good news of the gospel and encouraging people to never give up believing in God.