In this time of social distancing and self-isolating due to the novel coronavirus, musicians are coming forward and spreading some happiness around with their virtual performances.
31 Nashville studio singers performed as a virtual choir to create a beautiful rendition of 'It Is Well With My Soul'.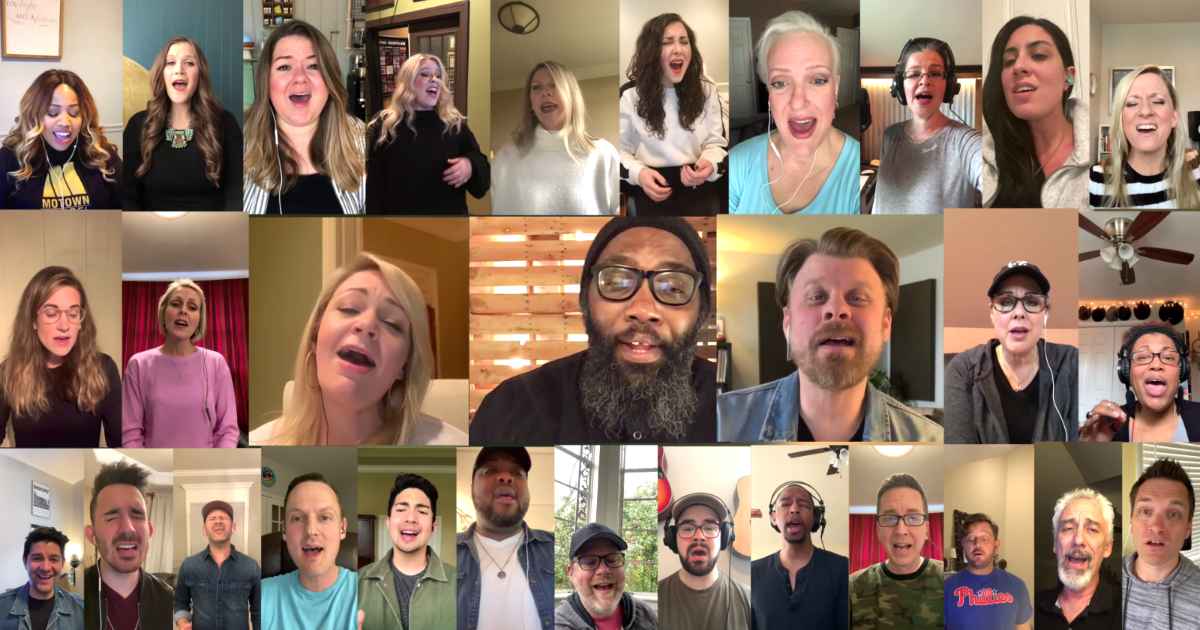 It was like a virtual cell phone choir as each if them they belted out the words of this comforting song arranged by David Wise, 'It Is Well With My Soul.'
The 31 Nashville Studio Singers used their cell phones to record at home after Nashville's Safer at Home order, to record and lift their collective voices to spread a message of hope and encouragement 'It Is Well' during these times of crisis due to the novel coronavirus.
What a great way by the Nashville Studio Singers to spread joy and happiness through their music as almost the whole country is under self-isolation. It has really helped uplift our souls today as we are encouraged by the words of this powerful song of faith.