Melody Joy Cloud sings a beautiful version of "Fighting For Me," sung originally by contemporary Christian artist Riley Clemmons. Riley won hearts and rose to the top of the Christian charts with her 2017 hit 'Broken Prayers.' In just under two years, this 19-year-old has made millions of fans all over the world with her unique voice and songs.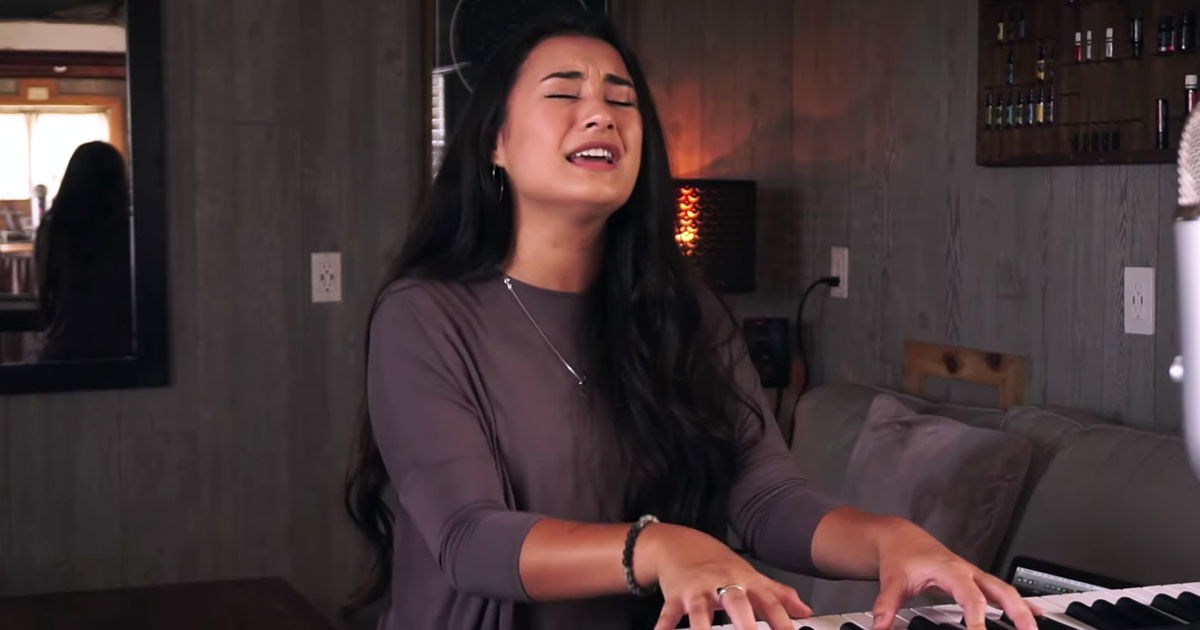 'Fighting For Me' is one of Riley's best songs and she says that she wrote the ballad to unite everybody on a common ground. Riley said, "Everyone wants love, to be loved and to be fought for. I think that is the beautiful thing about God. He sees us, and His heart is of kindness & acceptance. I hope this song reminds people of how valued and worthy they are, and how all of our flaws are seen and accepted."
When the going gets tough
And my strength's not enough
I see You showing up like never before
This battle for my heart
You took on from the start

You are the peace when my mind's at war
And o-ohh

You will never stop fighting for me
When I can't fight for myself
Every word is a promise You keep
Cause You love me like nobody else
Melody Joy Cloud a rising YouTube star has done complete justice to this beautiful song and with powerful lyrics such as this we are reminded that God is with us every step of the way and He is always holding our back no matter what the situation is.