When all hope is lost and there is nowhere to go. When we are left with only pain and sorrow. Jesus is ever near and more than willing to help and lift us up in His loving arms.
For Christian singer, Katy Nichole, her experience of God's healing and comfort transformed her and helped her recognize and find a greater appreciation for the power in the name of Jesus.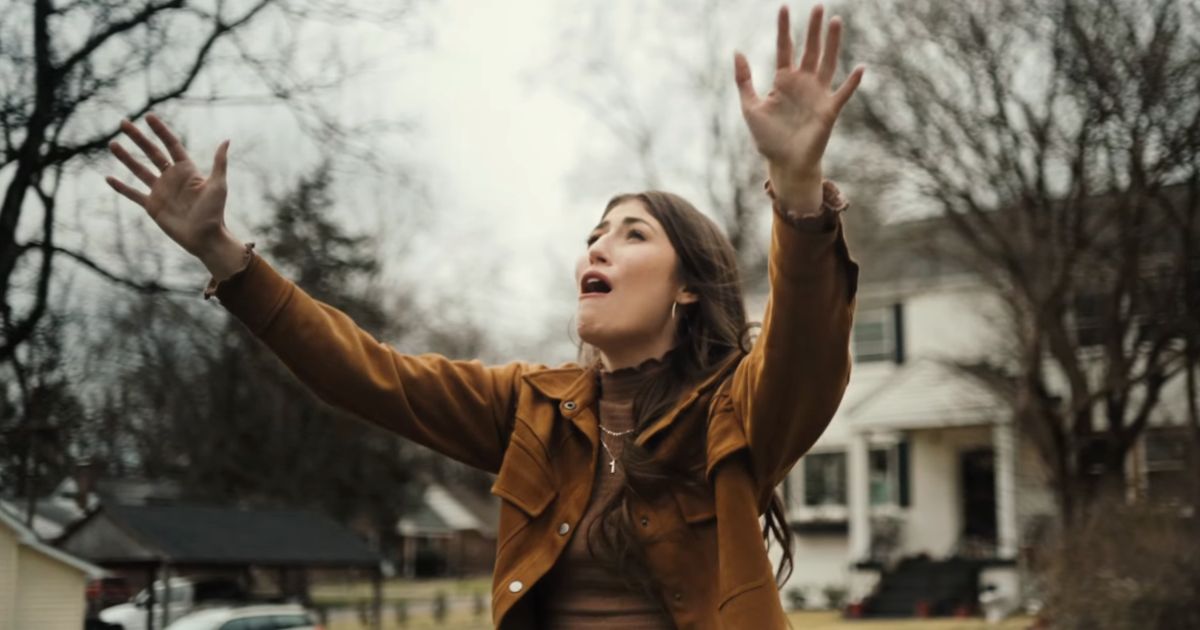 At her recent show during the Rock, the Universe Christian music festival Nichole gave glory to God and encouraged the people to hold on to God in the midst of deep despair.
"I've talked about having scars, and I know what it's like to have pain. I don't just sing the songs to sing the songs. I sing the songs because that was how I got through my pain… was by writing songs and talking to Jesus," Nichole told the crowd gathered at Universal Studios, Florida.
She shared her story of how as a young girl she suffered from scoliosis and came very near to taking her own life as the pain and discomfort became unbearable to her. She fell into depression following surgery on her spine, which she said was the most trying time of her life. As she struggled through, she found hope only in Jesus and the whole experience pushed the growth in her spiritual life which eventually translated into her songs with powerful lyrics.
"I didn't see the hope; I couldn't find it," she recalled. "I had back surgery, and I was in a lot of pain. After I had the surgery, I just saw no hope. I reached the place where I grabbed a bottle of pills. I took it to the bathroom with me, and somehow, it fell out of my hands onto the floor, and the pills spilled everywhere."
She recalled at that moment, the Lord saying to her, 'Hold on, I'm not done yet."
Inspired by the many years of her struggle with scoliosis and God being with her through all of it, Nichole released her debut album, "In Jesus name" (God of Possible) in 2022. The title song had earlier garnered a massive 80 million views on Titkok which got her to sign the record deal and release her debut album.
"You don't see hope, you want to give up, and you're just waiting on those words. And sometimes, the Lord speaks through others to bring you those words," she told the crowd. "I will bring in those words to hold on because your story is not done yet," she further admonished the crowd.