The Kentucky All State Choir singing the National Anthem sounds so beautiful and reverent.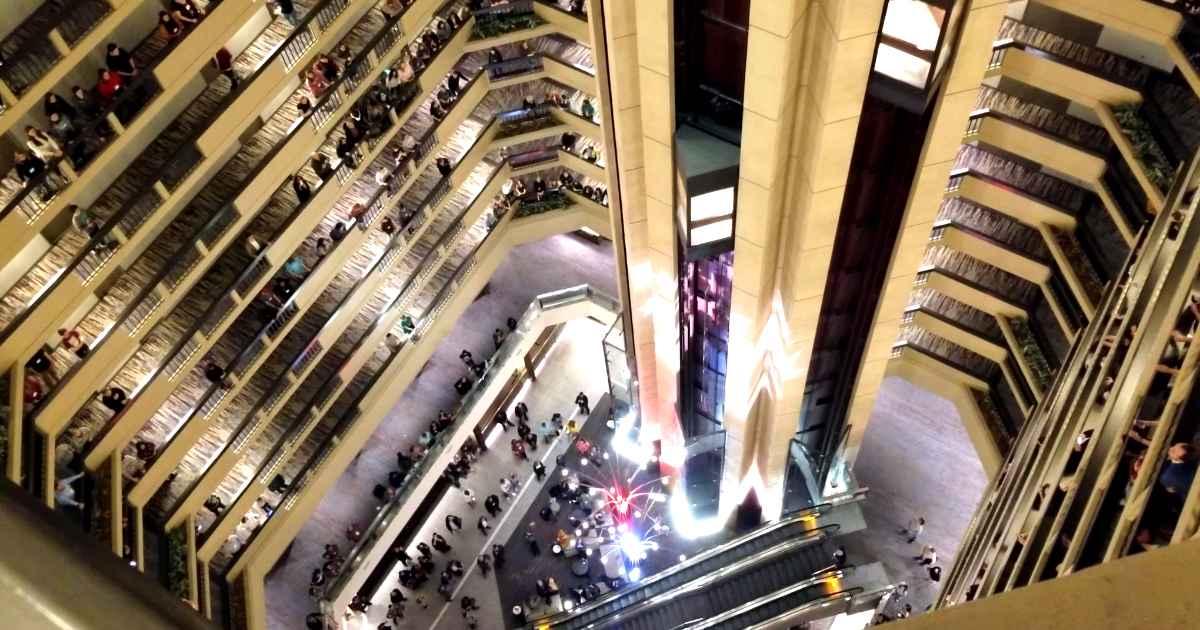 This clip of the All State Choir conference where at around 11pm, where all the high school students taking part in it come out of their rooms to gather at the balconies of the 18 story Hyatt hotel to sing the National Anthem is giving us goosebumps.
Every night the high school singers taking part in the KMEA conference come out to the balconies of the Hyatt hotel in Louisville to sing the Star-Spangled Banner.
Isn't it beautiful, to hear scores of young people sing the National Anthem with such reverence and solemnness. God bless the youth of our country.