It came as a shock to many NFL fans when Indianapolis Colts' starting strong safety, Khari Willis, announced he was retiring just after three seasons in the sport to pursue full-time ministry.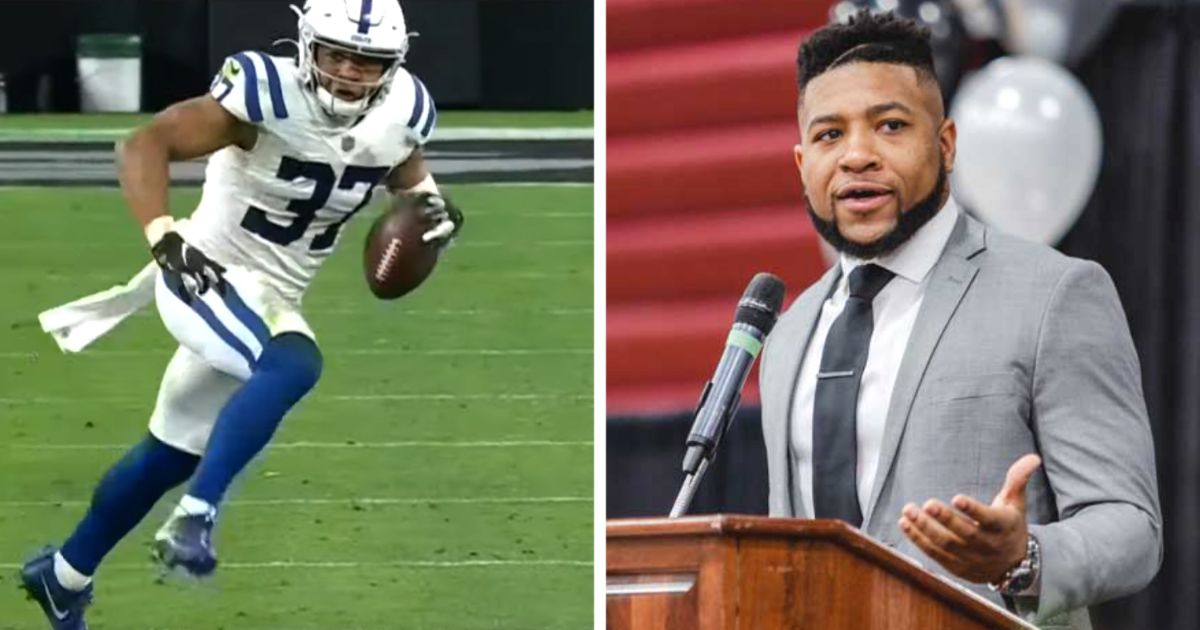 The 26-year-old Willis had been given an excused absence from team activities to focus on a personal matter. He was making up his mind to answer the call of God on his life.
Willis took to Instagram to announce his retirement, "With much prayer and deliberation, I have elected to officially retire from the NFL as I endeavor to devote the remainder of my life to the further advancement of the Gospel of Jesus Christ," Willis wrote.
It took a lot of deliberation on the part of the player to come to this decision. Willis was headed to the fourth and final season of his contract, which could see him at free agency in less than a year, and a much higher pay package in his second contract.
The talented player had earned $3 million in the NFL's first three seasons but chose to walk away from $2.54 million in base salary in 2022. Willis joined in 2019 as Indianapolis Colts' starting strong safety in the middle of his rookie season, and impressed all with his leadership qualities.
Colts head coach Frank Reich who was supportive of Willis' decision said in a statement, "Khari's character, leadership, and professionalism will be missed in our locker room, as will his play on Sundays," Frank Reich said. "I admire and respect his decision to transition into the next stage of his life and ministry, and my prayers will always be with him."
Willis truly left his mark on the NFL with his talent and sincerity, but now he is headed for a higher calling. "I am both humbled and excited to pursue the holy call that God has for my life, which brings me much joy and purpose," Willis wrote. "Thank you for all of your support over the years."