A young boy had the most heartwarming reunion with the deputy who had saved his life some years ago, the video is moving people everywhere.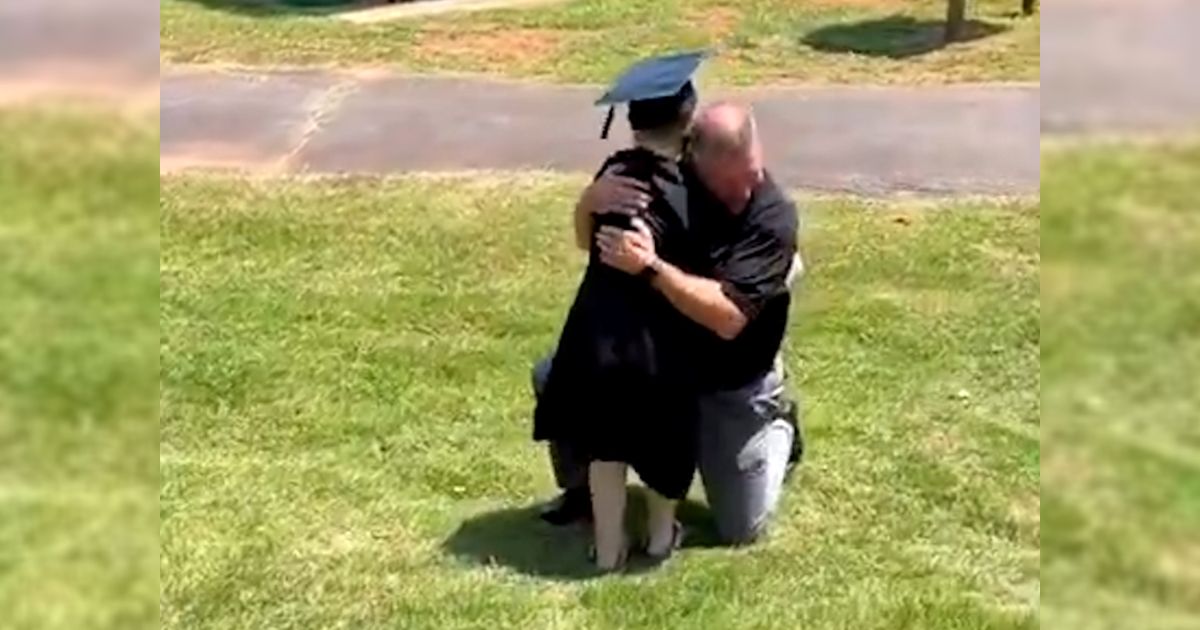 The kindergartner from Atlanta was celebrating his graduation when he met the hero who had saved him from drowning years earlier.
Cherokee Sheriff's Office shared the video that shows Hunter Long of Little River Elementary School hugging Detective Scott Duncan just after the graduation ceremony was over.
He was only 2-years-old when Duncan saved the boy from drowning in the partially drained pool at his house. The Sheriff's office said, Detective Duncan pulled the little boy from the pool and performed CPR on him.
Hunter made a full recovery and said that he was inspired to be a policeman in the future according to the deputies. "These are the type of events that remind us why we do what we do," the sheriff's office said.
This incident reminds us that our men in blue are making significant impacts on people all over the country and we must continue praying for their safety.