Popular Christian comedian John Crist who is famous for roasting high-profile preachers racking up millions of views on social media shared a latest video "Private Jet Pastor."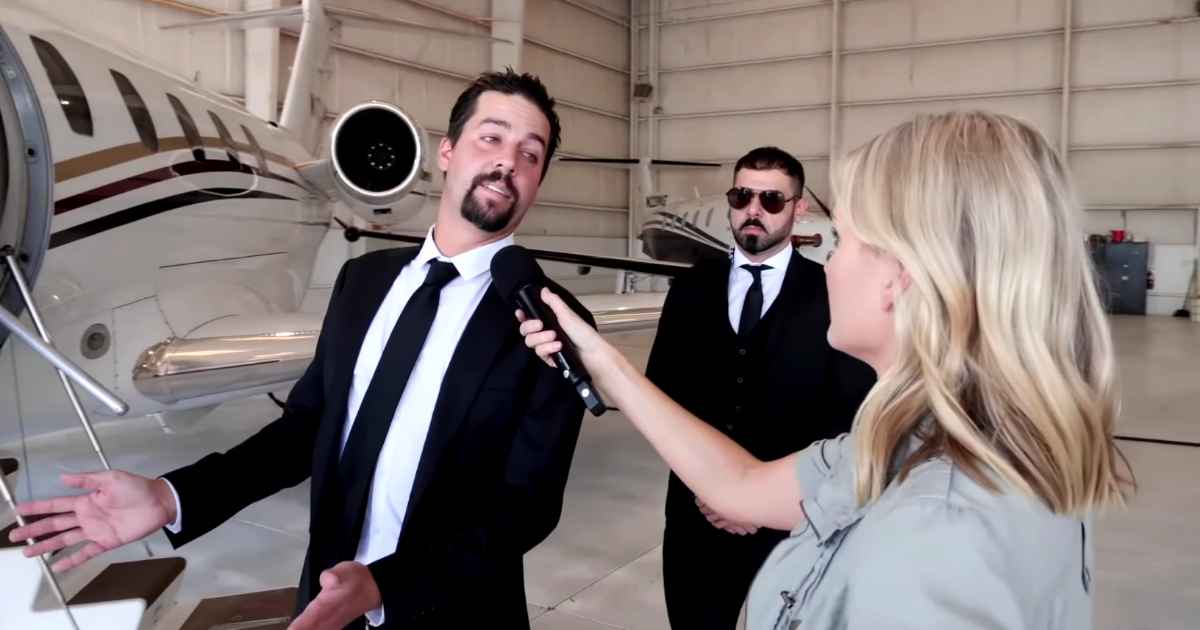 The video opens up with Jon Crist as a Private Jet-setting Pastor about to board his multi-million dollar new jet being tailed by a lady reporter who asks him a barrage of questions including why he doesn't fly commercial?
The 'Private Jet Pastor' answers her telling her that people instantly recognize him since he's so famous and they want him to pray for them, give them marriage counselling and so forth, and so he doesn't like traveling in commercial.
The reporter then grills him about people in the congregation who donate towards buying him jet planes when they themselves are in need, he quoted from the Bible from James 1:2-4, "Consider it pure joy, my brothers and sisters, whenever you face trials of many kinds, because you know that the testing of your faith produces perseverance. Let perseverance finish its work so that you may be mature and complete, not lacking anything."
The clip ends with the reporter getting inside Jon Crist's private Jet and surveying it's plush indoors, an air hostess then comes up to him with a rare wine for him to have which shocks the lady reporter.
It highlights the rampant misuse of church funds by pastors and evangelists to fund their lavish lifestyle, the video has already got thousands of views and is sure to become another viral video.