The life of King Solomon is nothing less than a Hollywood movie, right from his birth till the day he died, it is filled with moments of love, rivalry, heroism, and drama.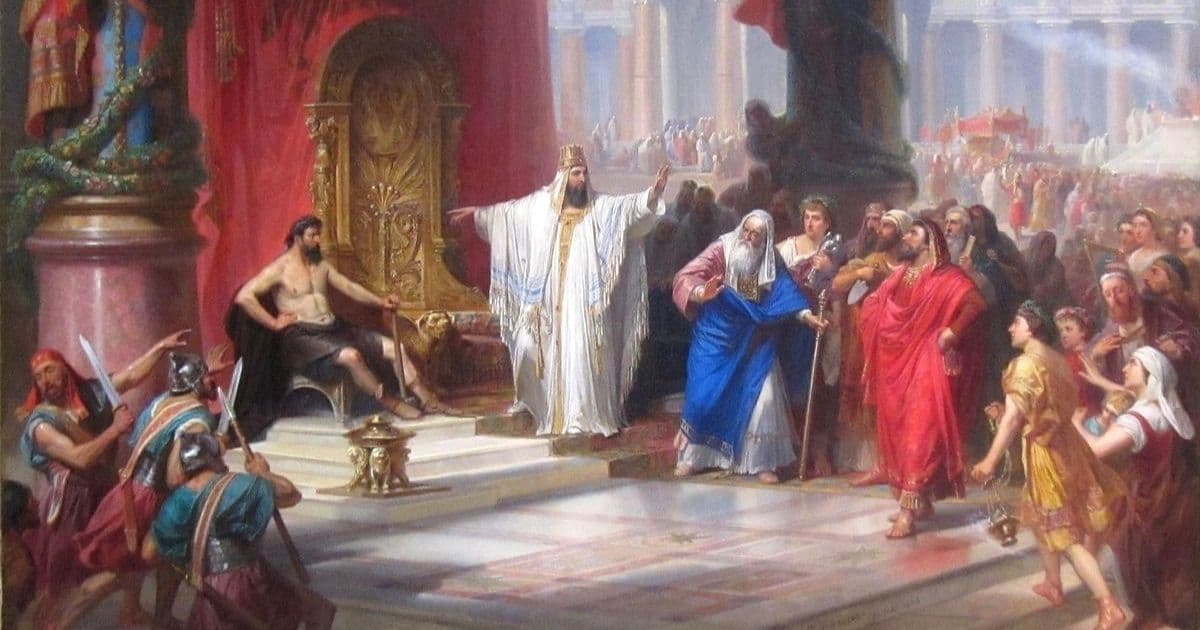 Solomon was the third king of Israel, born to King David, the most-loved king of Israel and his mother was Bathsheba whose husband was killed by David to hide the adultery he committed with her.
Solomon was born from that adulterous marriage but the word of God says the Lord loved him from the day he was born. 2 Samuel 12:24-25 She gave birth to a son, and they named him Solomon. The Lord loved him; 25 and because the Lord loved him, he sent word through Nathan the prophet to name him Jedidiah.
Solomon became the king and made Abishag his queen and then twice the Lord appeared to HIm and asked Him what he wanted, he said he wanted wisdom and understanding and that pleased the Lord and so he was blessed with knowledge, wealth, and power in a way we cannot imagine.
He became king, and his vast possessions made him turn away from God and destroy his marriage with his wife and forge numerous adulterous relationships which make him bitter and solitary in the end.
There's so much to learn from Solomon's life but let us look at three lessons we can learn today:
1. Don't allow worldliness to affect your marriage
Solomon literally had everything but he blew it after he chose an adulterous lifestyle chasing after women rather than staying faithful to God and His wife.
Solomon wrote the book of Ecclesiastes which was about remorse and repentance over corrupting his life with sin. "I said in my heart, "Come now, I will test you with pleasure; enjoy yourself." But behold, this also was vanity." Ecclesiastes 2:1
"Enjoy life with the wife whom you love, all the days of your vain life that he has given you under the sun, because that is your portion in life and in your toil at which you toil under the sun." – Ecclesiastes 9:9
"Let your fountain be blessed, and rejoice in the wife of your youth, 19 a lovely deer, a graceful doe. Let her breasts fill you at all times with delight; be intoxicated always in her love." – Proverbs 5:18-19
2. Your wickedness and sin is going to affect your children's lives
Solomon follows after his father, David's footsteps, and commits the same sin and evils that he had done. He becomes just like his father and is guilty of being a murderer and an adulterer.
Solomon's children walk in his footsteps and sin continues to reign through the generations. He had such a wonderful life, he had money, women, peace, and power, but his children suffered tremendously after him.
They died horrible deaths because of war and famine and Israel was destroyed due to Solomon's sins that had also affected the generations to come.
Today is the day to repent if you are living a wrong and sinful life, turn away from your wickedness or else your children will also naturally walk in your footsteps to become wicked individuals.
3. Turn back to God and repent wholeheartedly
Solomon failed to be a good husband and father and he ended up dying bitter and alone. However, that made him reflect on God and everything he had done that had spoilt his relationship with Him and he repented of it.
God forgave his sin but there were consequences to bear. But the goodness of God towards Solomon resulted in Solomon and Abishag becoming the great grandparents of Jesus Christ. He entered the world to restore it from the curse of sin and death.