Kirk Cameron, beloved actor from the popular TV show Growing Pains, has added another feather to his cap as a published author. His new book "As You Grow" deals with biblical wisdom and the fruit of the spirit. While on a book tour to promote his latest publication, Kirk faced opposition from libraries nationwide.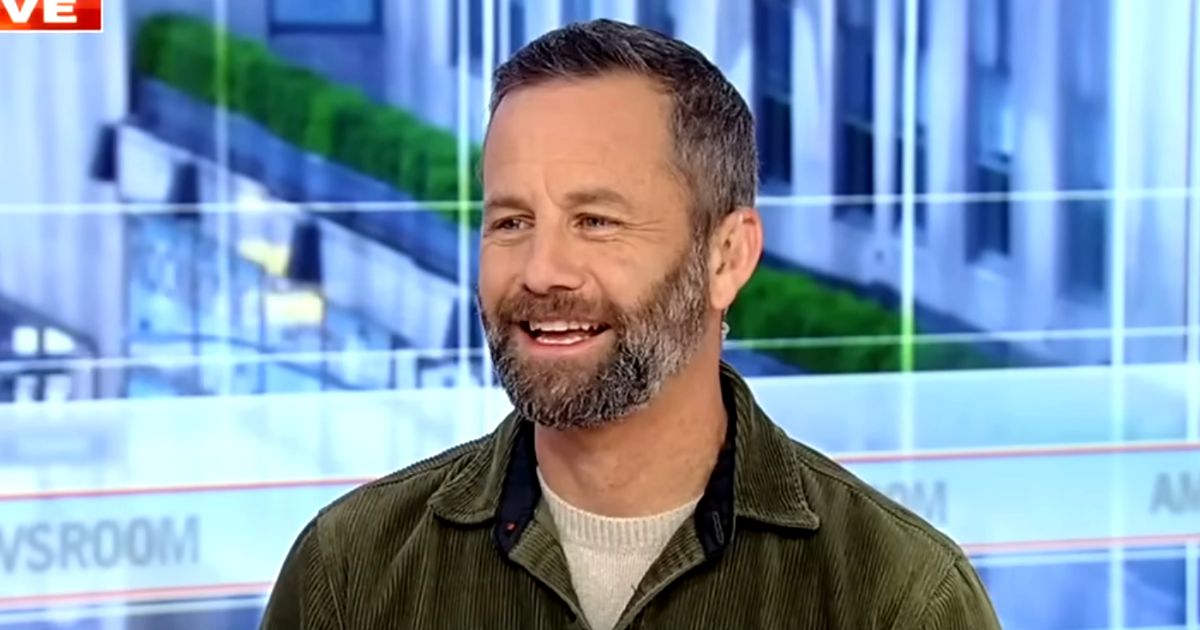 Kirk claimed that more than 50 libraries turned him down when he requested to conduct a story hour to read and promote his book. This denial came even though these libraries had previously held events where drag queens read to children. Kirk's frustration is understandable, and he has even responded to some of these libraries with legal action. In a letter he wrote, he stated that "we have constitutional rights" that "I will assert in court."
However, the storm hasn't stopped the actor from connecting with his fans. In Indianapolis, nearly 1,000 people came to the library to hear Kirk read from his new Christian book. This was the highest attendance in the 137-year history of the library, and Kirk was thrilled. He mentioned that a brushfire of faith, family, and freedom had been ignited in Indianapolis, and it was now spreading across the country.
Kirk remains committed to promoting biblical wisdom and the fruit of the spirit to the younger generation. While some libraries may not be as welcoming as he would like, Kirk's dedication to his mission remains strong. His passion for spreading a positive message is inspiring, and it's clear that he won't be giving up anytime soon.