Kodi Lee gave another emotional performance on America's Got Talent last night which earned him a standing ovation.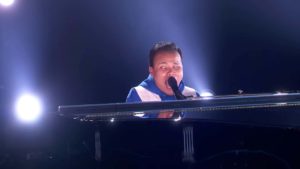 His performance kicked off the first quarterfinal round, where just 7 of the 12 acts will go through to September's semifinals.
Kodi Lee is a blind and autistic singer who has been awing audiences with his powerful vocal range and amazing piano skills. He performed a powerful rendition of Simon and Garfunkel's "Bridge Over Troubled Water," which showcased his talent completely.
Simon Cowell said that Paul Simon had OK'd Lee to perform the song "because he saw your audition," he continued, "I want to thank Paul Simon, who never really gives permission for anyone to sing ('Bridge Over Troubled Water') because it's very precious to him, and he gave (Lee) clearance within 30 minutes," Cowell said.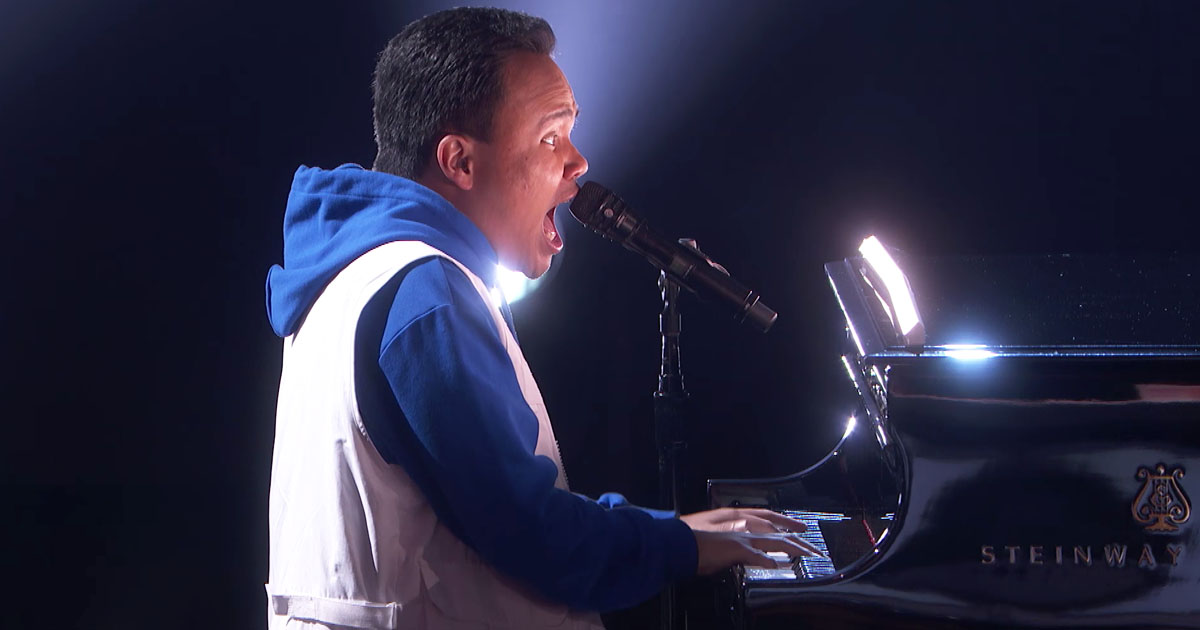 Lee's performance ensured nobody had a dry eye in the audience and even brought tears to Union and Julianne Hough's eyes and soon the crowd started chanting "Kodi! Kodi!"
Cowell added: "You are genuinely one of most extraordinary people and talents we've had the great fortune to have on any show we've ever made. God bless you."
Howie Mandel added, "You are the biggest variety show in one man."