Kodi Lee brought the judges and audiences to tears with his rendition of 'You Are The Reason' by Calum Scott.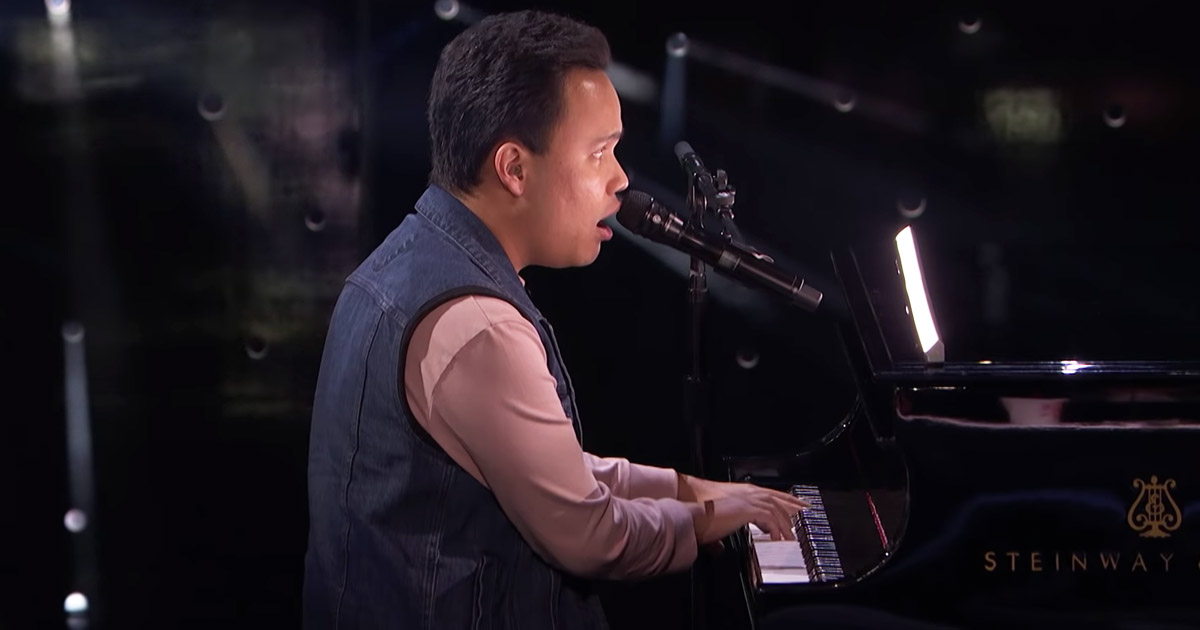 Calum Scott,31 is an English singer and songwriter and won worldwide fame after competing on Britain's Got Talent in 2015. He released a cover of "Dancing On My Own" which reached number two on the UK Singles Chart and became the best song that year in the UK. In 2018, he worked with Leona Lewis on the single "You Are the Reason" which became a smash hit in the US.
There goes my heart beating
'Cause you are the reason
I'm losing my sleep
Please come back now
There goes my mind racing
And you are the reason
That I'm still breathing
I'm hopeless now

I'd climb every mountain
And swim every ocean
Just to be with you
And fix what I've broken
Oh, 'cause I need you to see
That you are the reason
Kodi Lee left everyone spellbound with a breathtaking piano and singing performance of 'You Are the Reason.' He got a standing ovation from judges Simon Cowell, Howie Mandel, Julianne Hough, and Gabrielle Union, as they acknowledged his powerful vocals. Hope Kodi Lee makes it to the next round and keeps his chances of winning the AGT 2019 open.