A Kroger store manager in Nashville showed compassion to a woman who had been sleeping in its parking lot for a year by giving her a job.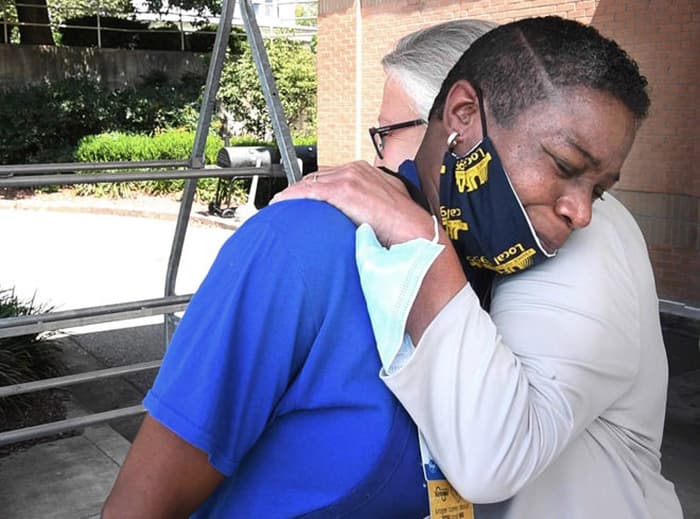 Drug addiction
LaShenda Williams was in a tough battle with drug addiction and slept the nights in her car at a Nashville Kroger after driving around the place during the day. "I would lean my seat all the way back so no one would see me because, you know, I knew I wasn't supposed to be there," Williams told Today.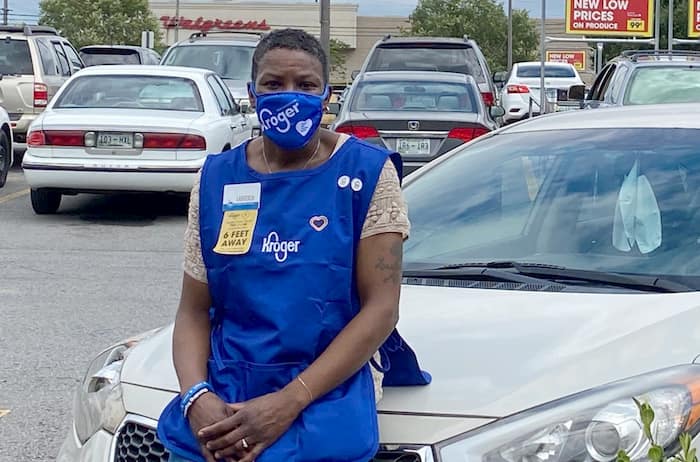 Act of kindness
Jackie Vandal, a hiring manager at Kroger, noticed Williams, and asked her to attend an upcoming job fair. Vandal helped Williams to fill out the application and spent a few hours doing that. Once Vandal saw the confirmation message that she had successfully applied, Vandal hired her on the spot. "I've been here, actually this month, the 10th will be 10 months.
A blessing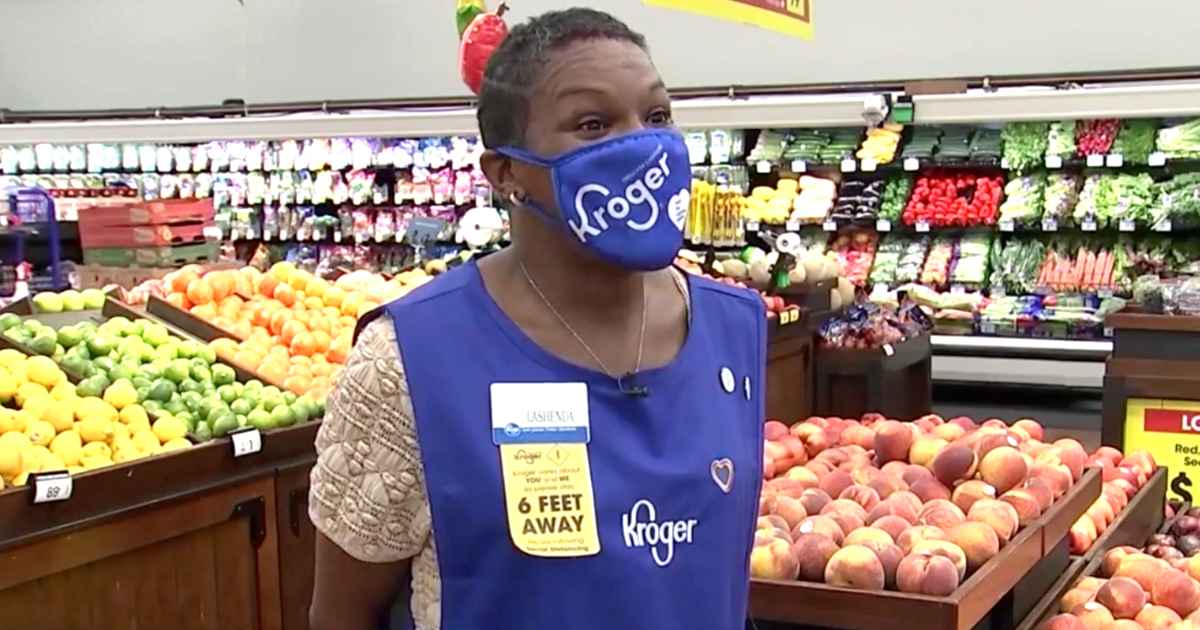 You know it's a great day!" exclaimed Williams, smiling today from ear to ear. "I love it, I get excited every day to come in. I can't wait to see the workers who I work with. I can't wait to see the customers," said Williams. Her positive attitude has been a blessing to the staff, too. "She's a fantastic worker, I wish I had 120 of her," said Vandal.
"We are so lucky to have Lashenda as part of our Kroger family. Her uplifting spirit is contagious. She has made such a positive impact on her fellow team members, and so many customers as well," Melissa Eads, a corporate affairs manager for Kroger said.
Williams says it is easy to be enthusiastic after what has happened with her. "I was sleeping in a parking lot and looking for something to eat. Now, all my babies here love on me. No one abuses me, and no one calls me dumb and stupid. For the first time in my life, I finally got peace," Williams said.