In an unforgettable American Idol audition, Oliver Steele captured hearts as the final contestant of the season, delivering a soulful performance of Eric Clapton's 'Change the World' that promises to be just the beginning of his journey in the competition.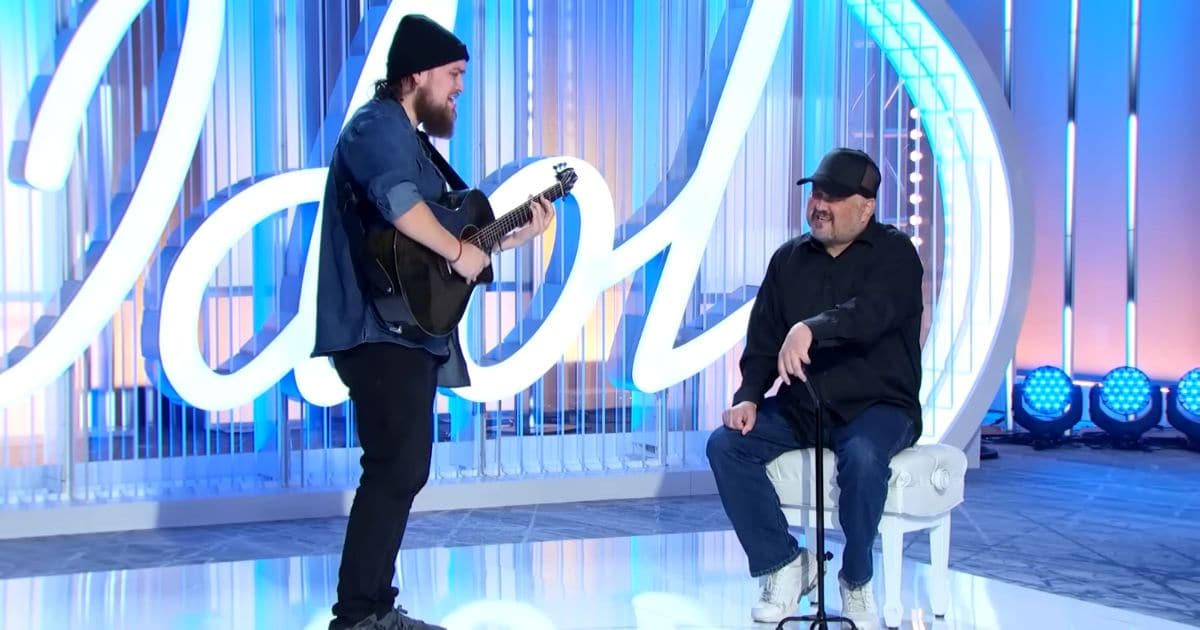 The 25-year-old singer and songwriter from Tennessee said that his dad is his biggest inspiration and motivation behind all that he does, musically. Oliver's father was a professional guitar player and singer-songwriter; however, a stroke affected the left side of his body, making it impossible for him to continue playing.
The young artist expressed his sense of helplessness in being unable to provide significant support and solace to his father. He further shared that his father's influence was the primary driving force behind his decision to participate in the audition. Judges of the show then asked for Oliver's dad to be brought in, which was when tears began to flow.
The judges stood up for the entire performance and watched Oliver serenade his father with his favorite song, tears welling up in their own eyes. Oliver sounded fabulous with his guitar and the judges agreed that he is anointed and ready to carry on his dad's legacy.
For the proud father seeing his son perform and being praised by the coaches even as he advanced to the next round is the best and most awesome thing that had happened.
WATCH: Oliver Steele's American Idol audition