Wedding ceremonies are always filled with sweet and emotional moments between the families of the bride and groom, but at this one not a single eye was dry.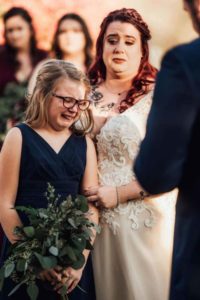 Wedding guests were witness to a heartwarming moment when the groom read vows to his 9-year-old stepdaughter.
Jimmy Gisondi married Olivia Jewart's mother, Kelsea Jewart Gisondi on Nov. 2, 2019 in Horsham, Pennsylvania and shared a few lines he had written for her.
Kelsea said that the gesture meant so much to her daughter who was touched by her new stepfather's speech.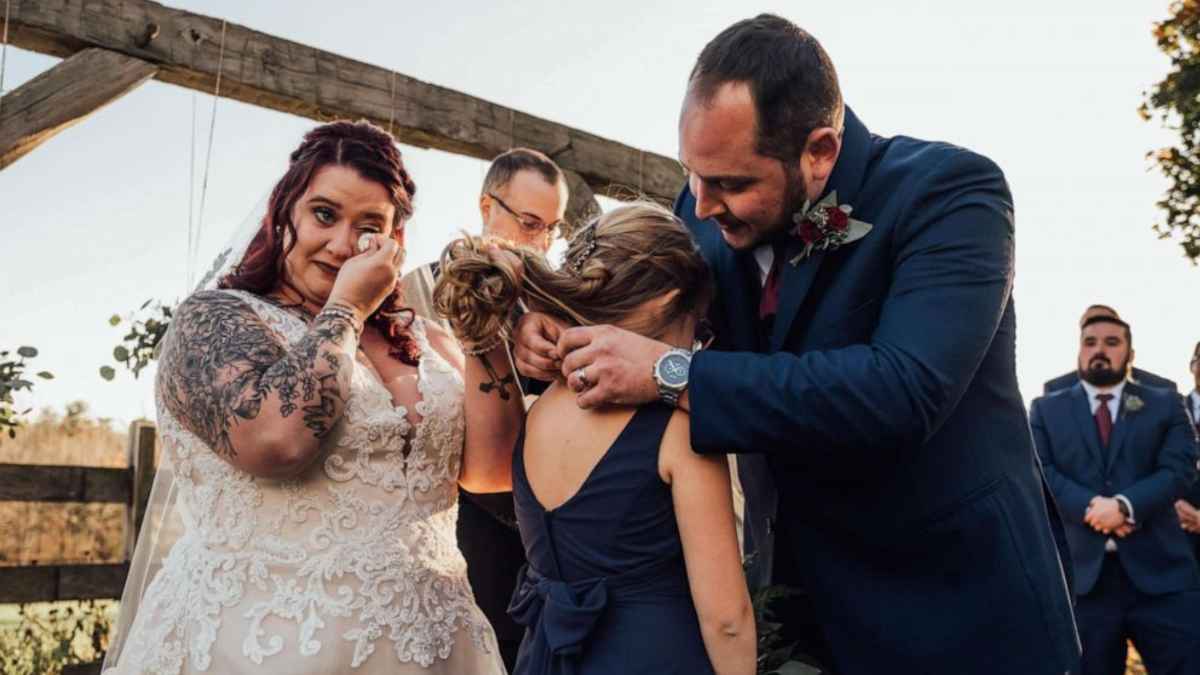 In the clip you can see Olivia Jewart crying as her stepfather, Jimmy Gisondi, read vows to her.
"It was a very emotional moment for our families it's something everyone knew Olivia needed and wanted so badly. And that was her time," Kelsea said. "Olivia isn't a very emotional person so seeing her like that just confirmed we all knew how much this just really meant to her."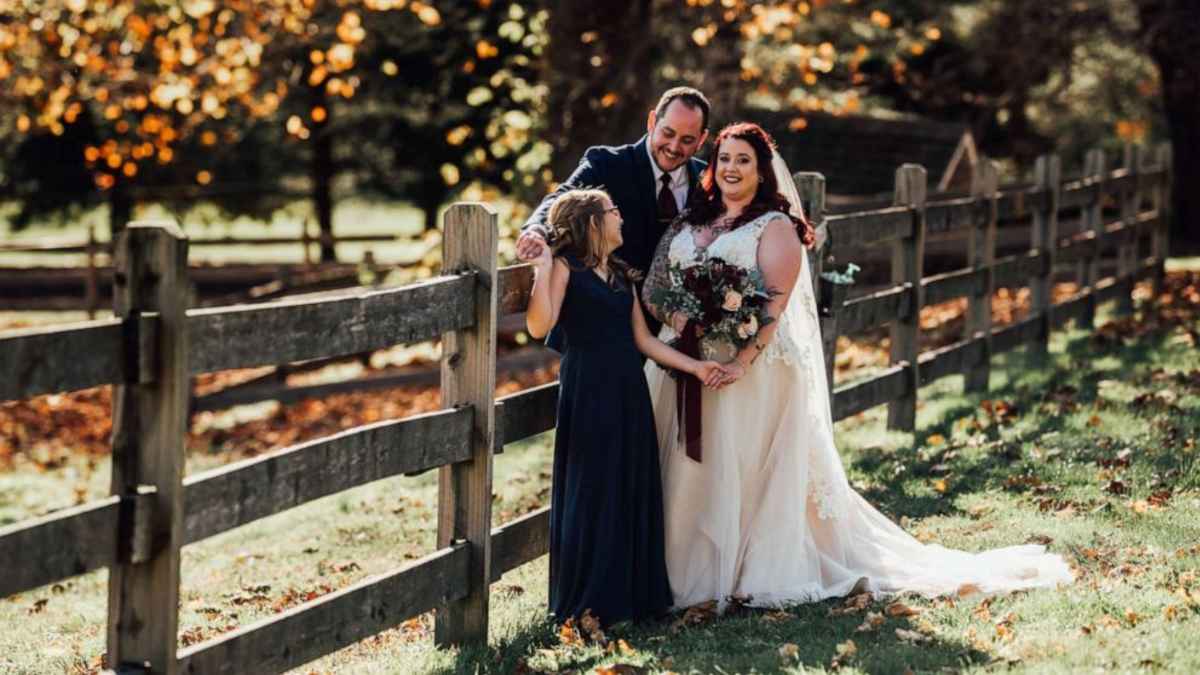 Gisondi can be heard telling the young girl, "Olivia, from this day forward, I promise to remind you every day how truly loved you are," Jimmy says in the video. "I promise to teach, guide, respect you for the rest of our days," he said. "I'm very happy to say that you're my daughter. From this day forward, you will truly be my daughter and the other love of my life. I love you, Olivia."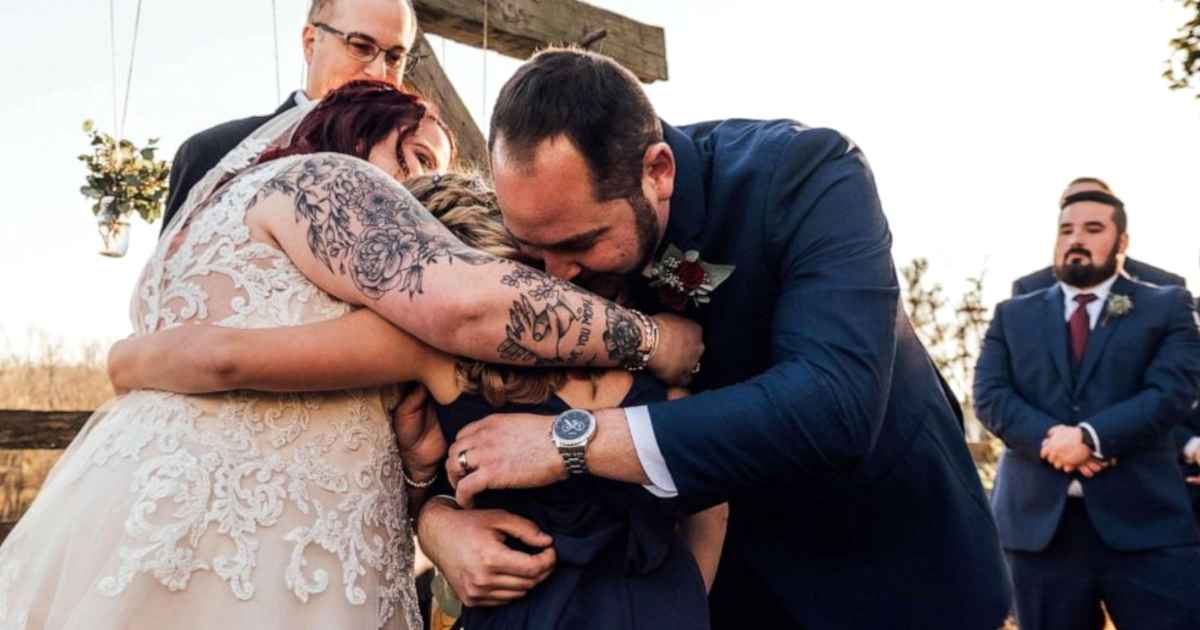 Awww that was the sweetest and most beautiful thing that any stepfather could do for his new stepdaughter on his wedding day.
Congratulations to the new bride and groom and may their home be filled with joy and happiness always.