There are few things in life that are as important as family. For 27-year-old Davon Woods, who grew up in the foster care system, finding a family was always a dream. That dream became a reality when he met the Wilkinsons last year at a car dealership where he worked as a salesman.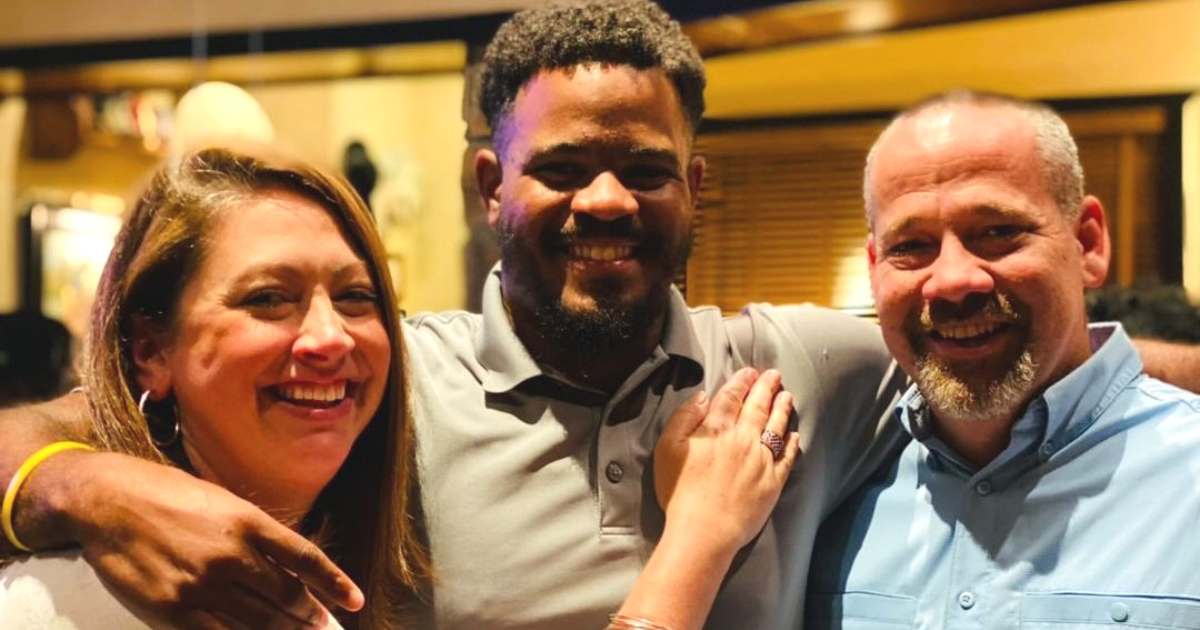 Sarah Wilkonson was touched by Davon's story and kept in touch with him, inviting him for dinner on his birthday and for Thanksgiving at their home in Savannah, Georgia. Over time, the Wilkinsons treated Davon like a member of the family, and eventually, he asked if he could become part of the family legally. While there has not yet been a legal adoption process, the Wilkinsons have given him the green light to take their last name and be known as Davon Wilkinson.
For Davon, the experience of being part of a loving family has been life-changing. "It was weird to be in a loving environment," he said. "I've never had a relationship with any parents ever, adoptive or biological. It was something I'd always wanted. I've always wanted to say 'this is my family.'"
Inspired by his own experience in the foster care system, Davon has since quit his job and founded Foster Kids Matter, an organization dedicated to serving foster children in Georgia. "If I hadn't had that experience I would never have done it," he said. "When you go without love for a long time and are presented with it, it's weird. It feels like you're starting a new job."
The Wilkinsons and Davon's story is a reminder that family can come in many forms, and that the love and support of a family is something that can make all the difference in someone's life. So, there is no substituting the need for family and it's a beautiful thing when we find a family that we can call our own.