The a cappella group Pentatonix in collaboration with artists HIKAKIN and SEIKIN has released a new music video of the song 'Last Christmas'.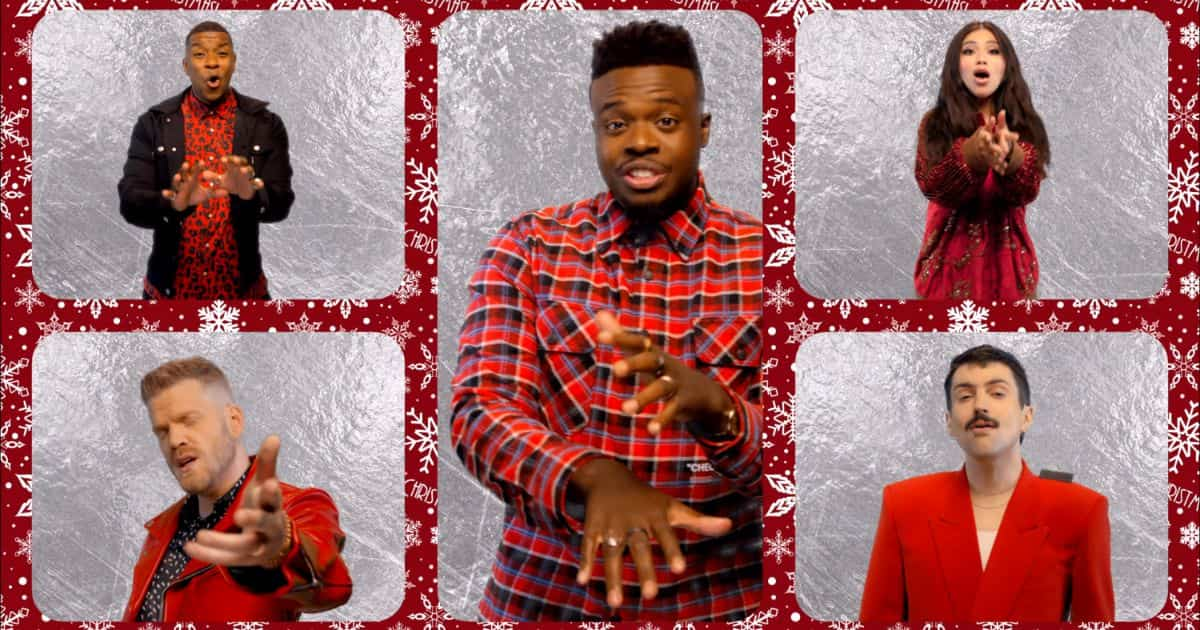 The upbeat tempo and combined talents of the singers lend a different feel to the song, which will surely have listeners grooving to it almost immediately. The R&B element in the song is felt right away from the start of the music video. Not to forget the amazing beatboxing towards the end of the song.
'Last Christmas' was written and composed by George Michael. It was recorded by the British pop-duo 'Wham' and released in 1984. The song reached number one on the UK Singles Chart on New Year's Day 2021, more than 36 years after its initial release. The song had for many years held the record as the highest-selling single never to top the charts by the Official Charts Company (OCC) with 1.9 million copies sold.
It was the most-played Christmas song of the 21st century in the UK until it was overtaken in 2015.