'Pepper_ollie 2009' presents a beautiful cover of Lauren Daigle's 'Rescue' which is dedicated to all the firefighters who have been fighting the California fires.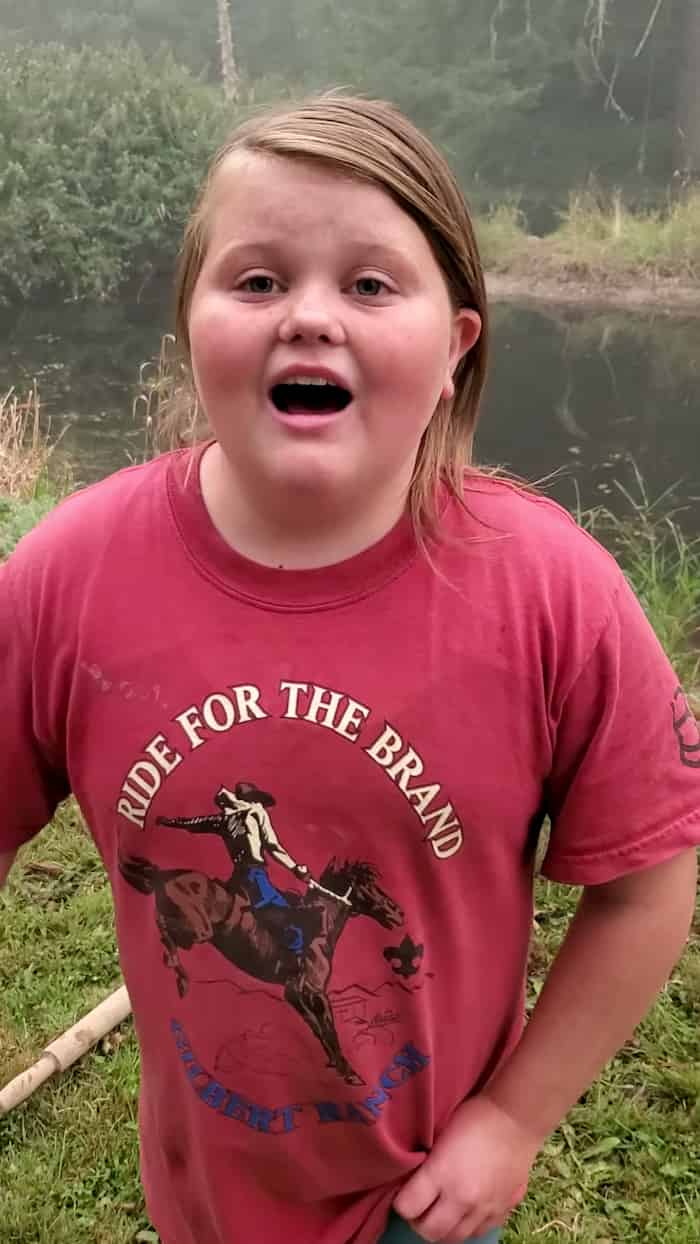 This beautiful cover is sung by a young girl as a tribute to the firefighters and also to all the people who have lost their homes or been evacuated from their homes.
'Rescue' is a song by singer and songwriter Lauren Daigle and is the third single from her third studio album, Look Up Child.
You are not hidden
There's never been a moment
You were forgotten
You are not hopeless
Though you have been broken
Your innocence stolen
In an interview about the sing, she said, "Rescue is probably one of the most personal songs on the record. It was written for someone close to me who was going through a difficult time. I want people to listen to this song and leave feeling that while they may be struggling, there are better times ahead. I've had some time to sing this song around the world and the way that it is connected with people is something that is so surreal. Still to this day, when I listen to this song, I will cry. That's the beauty of this song, that's why it's so personal, that's why it means so much." Daigle.
I hear you whisper underneath your breath
I hear your SOS, your SOS
This song is such a relevant song for the times we are living in and also it is a powerful reminder that we have the help of the Lord always.