A mailman in Leicestershire, England inspired thousands after he used social media to track down the mother of a girl who wrote a Father's Day letter to her dad in heaven.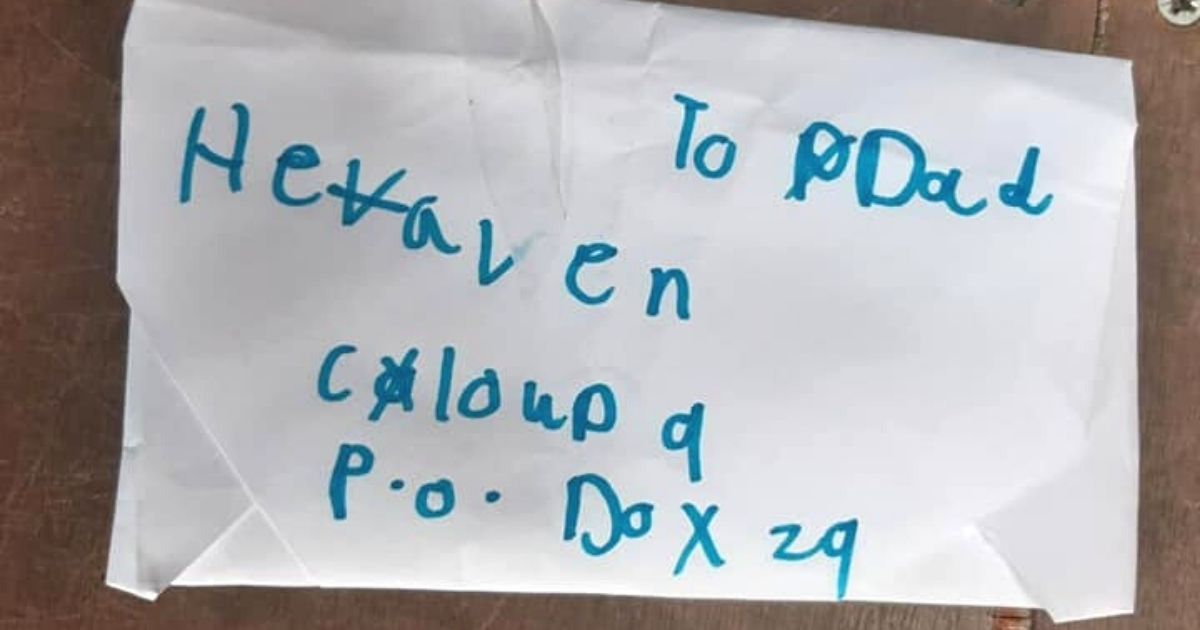 The mailman was in contact with the child's mother, Sarah Tully after his post on Facebook went viral.
Tully now has the letter, and is keeping both the letter, along with a collection of kind social media comments, in a memory box for her daughter, Sianna.
The mailman shared a photo of the letter's addressed envelope with a Facebook group called Spotted Braunstone. In the post, he said:
"Earlier today I emptied the red pillar box on Bewicke Road (junc. of Folville Avenue) and there was a letter in a child's handwriting addressed to their dad in heaven, cloud 9. I'm trying to find the parents of the child as I would like to reach out to them and with their permission sort out a little something for the child.
"I myself lost my dad last year and as an adult found it hard so I can only imagine what this child is going through," he continued to say in the post. "Please, if anyone has any details then it would be hugely appreciated."
The BBC had reported that it took 15 minutes for the mailman to get in touch with Tully who updated the post's commenters, thanking them for all their help and support. "Hi all, I am truly touched by all this," she said. "I never expected this." Tully also told commenters that their support had led her to tears.
Tully shared that Sianna's father passed away when she was just four months old and that she's taken to writing letters to her dad each Christmas, birthday, and Father's Day. "Sianna just came into the room that evening and asked 'where does Daddy live?'" Tully said. "I told her it was too late to post it at first but she started crying, so I said 'come on then' and we walked to the post box down the street."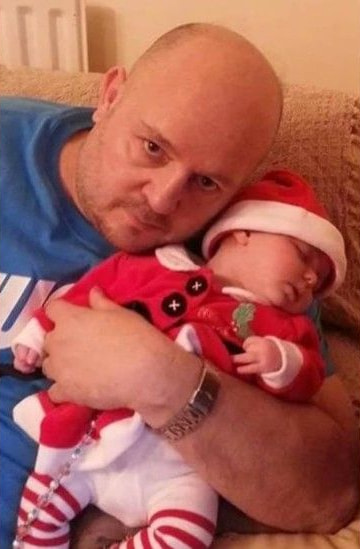 Tully said she has not read the letters and doesn't intend to read the one that was returned to her. "I always say that's between her and her dad." People commented on the post to send their love and support to Tully and her daughter. One commenter said that she hopes sending the letters brings Sianna peace, Tully confirmed that it does help her daughter feel better.
Tully said that Sianna just wants to give her dad a Father's Day gift, "like all her friends do."