A LIRR conductor is being praised for returning $9,000 in forgotten cash to commuter.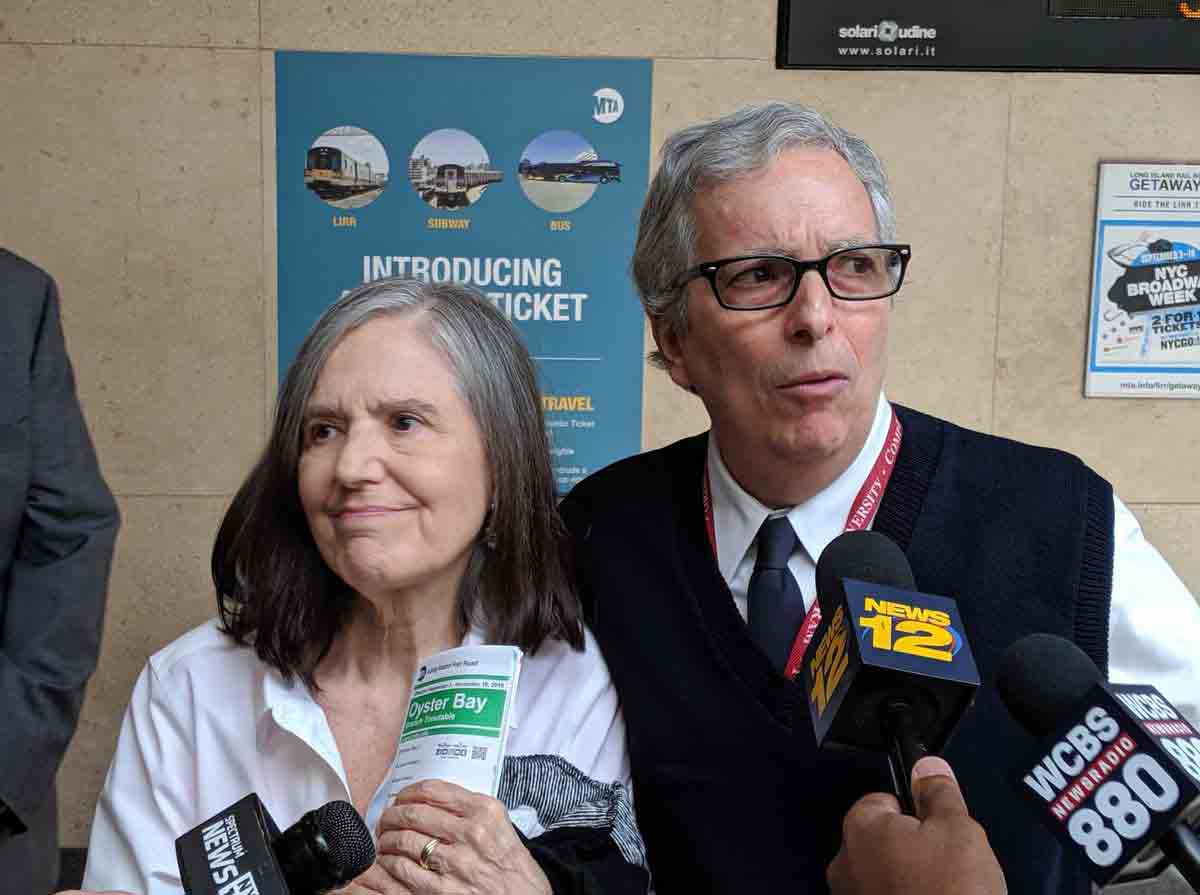 Long Island Rail Road conductor Jerry Savino prevented a heart attack as he returned $9,000 in cash to the rightful owner on a hectic day. He noticed a large folder on the overhead rack and on opening the folder, he found an envelope with 90 crisp $100 bills.
Savina an 18-year LIRR veteran said that it was common to find things left behind every day, but what caught his attention was that there was a lot of paperwork along with the currency which proved that it was genuine and not nefarious.
He then handed the package to Metropolitan Transportation Authority cops at Jamaica Terminal, who tracked the owner and returned it two hours after it was left behind.
MTA Police Deputy Chief Joseph Martelli said cops agreed that the cash wasn't for any criminal activity and it belonged to a "professional businessman."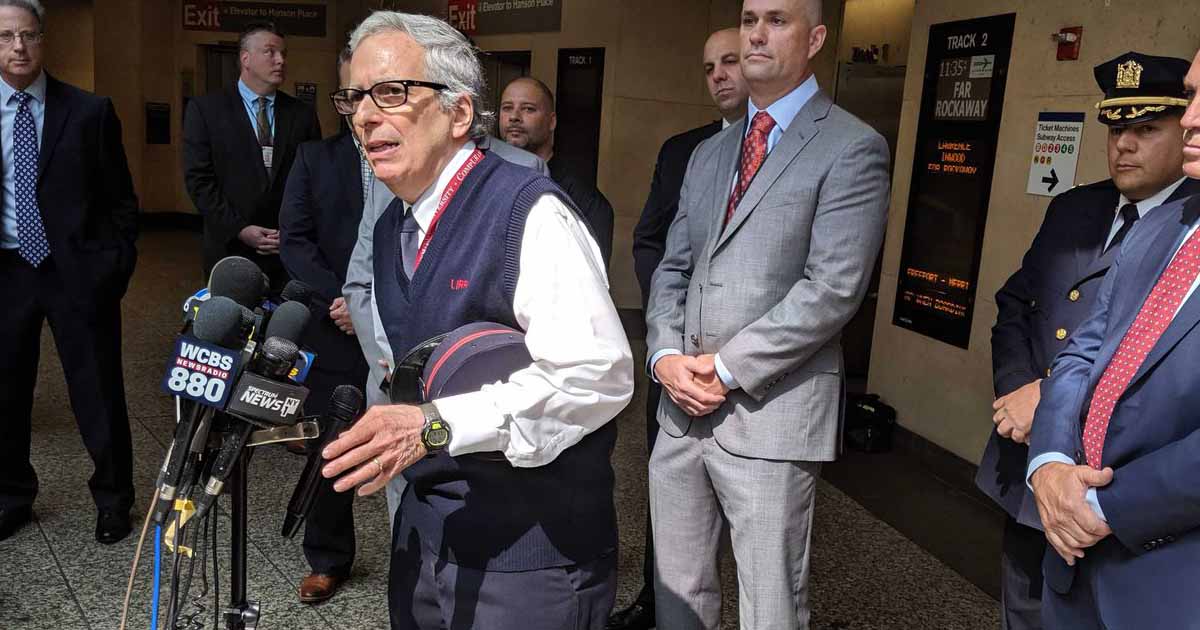 Savino did not want any rewards for his honesty, but was happy with the praise from his bosses. A press event where Savino was lauded was a witness to faith in LIRR workers, who were often criticized by MTA board members to be a part of overtime fraud.
"This is a message that's being missed," said Anthony Simon, general chairman of the Sheet Metal, Air, Rail and Transportation Union, the largest of the unions that represent LIRR workers. "We do this every day. We safeguard. We take care of the riding public."
LIRR president Phil Eng said Savino returning the cash was an example of the agency's commitment to customer service. We are proud of LIRR conductor Savino's honesty and sincerity to his job, he is a glowing example to other workers to emulate him.